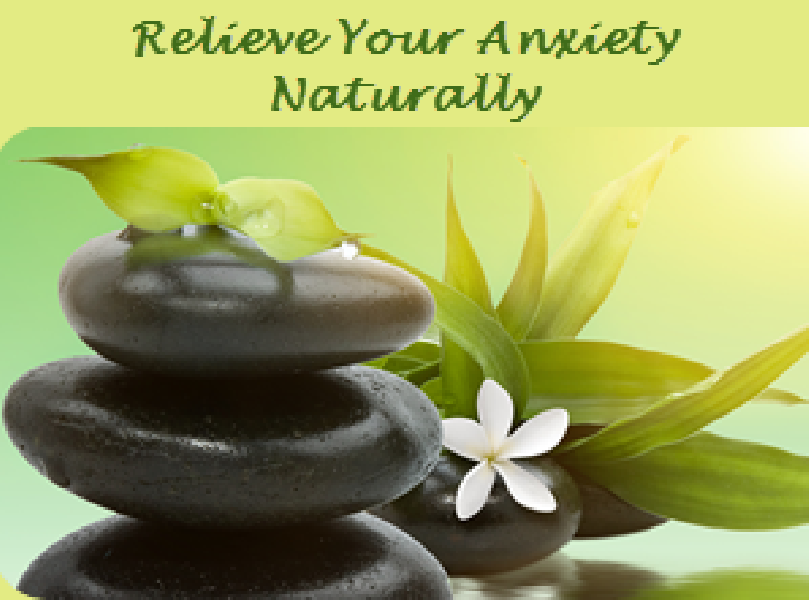 - October 12, 2014 /PressCable/ —
Customers looking for the latest natural approach to relieving anxiety can purchase Relieve Your Anxiety Naturally by The Academy of Holistic Healing. The detailed product listing can be found here: www.RelieveYourAnxietyNaturally.com
Relieve Your Anxiety Naturally is designed to appeal specifically to Anxiety Sufferers and includes:
All natural approach with zero negative side affects. – Utilizing meridian tapping, cognitive behavior techniques, reframing and mindfulness training, customers get immediate relief from anxiety symptoms, as well as training on how to find and release the triggers that start the anxiety in the first place.
They also learn a new tool for their emotional and wellbeing toolbox. – Whenever and wherever the need arises, this program supports emotional healing in a private and personal environment.
Real life scenarios – The program brings participants thru actual social anxiety trigger situations providing experiential examples, in a safe way, teaching them how to identify their anxiety triggers when they start.  By learning what starts the anxiety, people can heal the issues, while lessening the symptoms, allowing true healing to occur.
Jennifer Nearents, Co-Founder and Creator of The Academy of Holistic Healing, when asked about Relieve Your Anxiety Naturally said: The initial feedback reports have shown that the program is delivering what we had intended to provide to our customers.  
Here are just a few of the comments: "Jennifer is approachable and real, I love her sense of humor -it lightens the tension – talking about my anxiety is difficult."  " This program taught me  "what" to do, how to do it, and "why it works".  I feel more in control of myself and less like a victim to my emotions." .
Those interested in learning more about the company can do so on the company website at www.TheAcademyOfHolisticHealing.com . Those interested in purchasing this program can go directly to the product listing, here: www.RelieveYourAnxietyNaturally.com.
Release ID: 65793