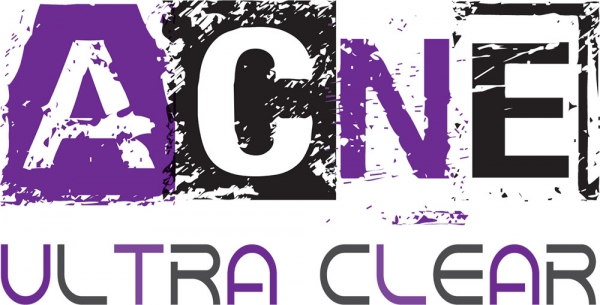 - February 17, 2016 /PressCable/ —
After a successful launch onto Amazon UK, Amazon.de and Amazon.es in September of last year (2015), Acne Ultra Clear have been featured on a number of blogs written by popular beauty bloggers.
The latest of these blogs, written by Jess of The Indigo Hours, features the natural acne treatment cream listed amongst other products as part of the blogger's skincare routine. The blog lists a step-by-step skincare routine, with each product listed and thoroughly described.
Acne Ultra Clear is discussed as part of the last step of the routine – moisturising. When referring to the natural acne cream, Jess says, "Acne Ultra Clear is a moisturiser with natural blemish-fighting ingredients…it…helps with healing…it also smells like cinnamon!"
Jess' blog about Acne Ultra Clear can be found here: http://www.theindigohours.co.uk/2016/01/how-long-d…
The brand have received a significant amount of online coverage, with over 14 popular beauty blogs featuring the natural acne treatment. They hope that this coverage will continue over the next few months.
"As we're now in 2016, the challenge for us is to keep the momentum going." said John, Managing Director, "After our launch in September, we received a lot of interest from bloggers so the key is to keep that excitement going."
Acne Ultra Clear is a natural acne treatment cream, designed to reduce inflammation beneath the skin, which in turn reduces the size and appearance of spots. With tough chemical competitors to stand up against, the brand are keen to advertise their unique selling point.
"Everything we do is dedicated to being as natural and kind-to-skin as possible." continued John, "We know that in the long-term, chemical products can do a lot of damage to your skin, so we're determined to make a change in the market with our natural acne cream. We'd like to be a leading natural skincare brand by the end of 2016 and we believe that is an achievable goal."
Acne Ultra Clear is a natural acne treatment cream, designed for mild acne sufferers of all skin types. It is EU Certified and is currently sold in a 50ml jar size.
Acne Ultra Clear can be bought on Amazon UK here.
Release ID: 101469