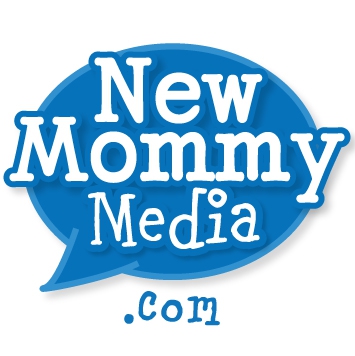 - October 19, 2017 /NewsNetwork/ —
New Mommy Media has announced that they are expanding their website to include new advice, articles and podcasts for expecting and new parents.
For more information please visit the website here: http://newmommymedia.com.
New Mommy Media produces audio podcasts and advice for new and expecting parents. The San Diego based company explain that they aim to provide tips and advice for new parents as well as educating and entertaining them on their journey through parenthood. Their shows are available at all times so they fit in with the busy schedules of parents everywhere.
The company have recently expanded their website to include a page that features the latest deals and offers for parents. These deals and offers are aimed at parents of children of zero to five years of age and are focused on coupons for free services and products as well as discounts for major brands.
This new expansion will allow parents to search for products and services by brand and by specific categories, making it easy to find the best deals and discounts which are updated daily. Users of the website will also now be able to use a share feature to share the deals and discounts with their friends and family online.
The San Diego based company produce podcasts that give tips, advice and entertainment to new and expecting parents as they transition through their parenthood journey. The website explains they are an on-the-go and online support group for parents. Their shows are available anytime and anywhere to meet the demands of parents busy schedules.
The podcasts cover many different parenting subjects such as breastfeeding, pregnancy and products among others. One example is Preggie Pals, which is aimed at conceiving and pregnant women, offering advice and support for every stage of their journey.
Those wishing to find out more about New Mommy Media can visit the website at the link provided above.
Release ID: 250595