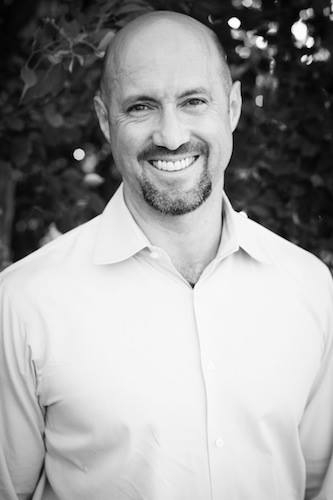 - August 17, 2016 /PressCable/ —
An innovative Voice in Memoir Writing, Peter M Deeley Jr. is launching a brand new audiobook, "A Quiet Murmuration". The book went live 7.15.16, is available Audible.com and is expected to become a big hit with fans in the memoir-genre world.
More information on the book can be found here: http://www.audible.com/pd/Bios-Memoirs/A-Quiet-Mur…
This is the 3rd book Deeley Jr. has authored. The book was written with the aim in mind to express a different take on life. There's also particular excitement about this launch because it is the first in a series and new to Audible.com.
A Quiet Murmuration sets its main focus on the examined life. Readers will likely find a particular interest in how he is always seeking to connect the "dots." Mr. Deeley's tight control of language makes each entry thought provoking. The is being released as a self-published work under the company named PMD Works.
Peter M Deeley Jr. has a background as the founder of the health and wellness company: A Well Run Life. Raised by a poet, careful use of language is evident in every sentence .
When asked about why they wrote the book, Deeley Jr. said: "I am seeking to express a spiritual perspective on the ordinary aspects of his life."
Mr. Deeley hopes that the book will encourage his readers to live the "examined life." By closely describing his relationship to everyday events, he asks the reader to do the same with his or her life. This positive outlook from the author is certainly testament to their optimism considering some of the mishaps during its creation. Looking to find a voice among the dominant forces of publishing today, Mr. Deeley self-published and produced each of his written and audiobooks..
In a recent interview, the author made a point of thanking his family. The author is in-debt to the care use of language taught by his mother and her equally carefully listening for their part in the creation of the book, saying: "Because my family was interested in who I was – I developed a habit of introspection. I have lived an "examined" life because I was asked life's big questions and my responses were carefully considered. It is one of my life's great blessings."
Those interested in learning more about the book can visit here: http://www.audible.com/pd/Bios-Memoirs/A-Quiet-Mur…
Release ID: 128202