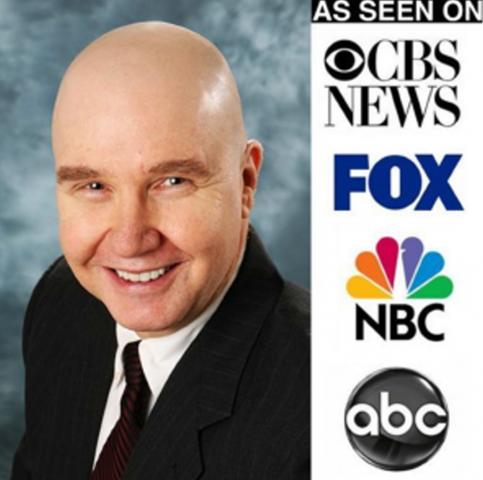 - June 19, 2018 /PressCable/ —
Ironox Works announced today the launch of its new video titles and descriptions translation service from English into 100 languages, which is set to go live 20 June 18. For local business owners interested in serving non-English speakers, this new service may dramatically increase their reach.
Like it or not, the global economy is becoming more and more interlinked. However, only about 80% of the world's population speaks English.
Even just in North America, Hispanics and Latinos are the largest ethnic minority in the United States. Any business that advertises in New York, for example, should realize that over 18% of New Yorkers can speak Spanish. Similarly, in Quebec, over 81% are first language francophones.
"When translations for titles and descriptions of even existing marketing videos become so easy and inexpensive, why would anyone in business neglect a significant portion of the marketplace?" asks Dennis E. Bradford, Ph.D., the CEO of Ironox Works.
Dr. Bradford continues, "If any even local business either doesn't do online video marketing or if that marketing is only in English, that business is leaving a lot of money on the table. Ultimately, our new translation service is not only going to benefit those with useful products or services to sell but also consumers looking to solve their problems."
YouTube, Vimeo, and other video sharing sites are not only used for entertainment but they are also used for learning how to solve specific problems. As far as Ironox Works is concerned, there's simply no substitute for offering solutions to consumers using their preferred language. It wants to help its clients help those who either don't speak English at all or speak it poorly benefit from the products and services offered by its clients.
To find out more, visit http://ironoxworks.com/ Local business owners anywhere in North America may schedule a call with Dr. Bradford at https://calendly.com/dennis-47
Release ID: 361127