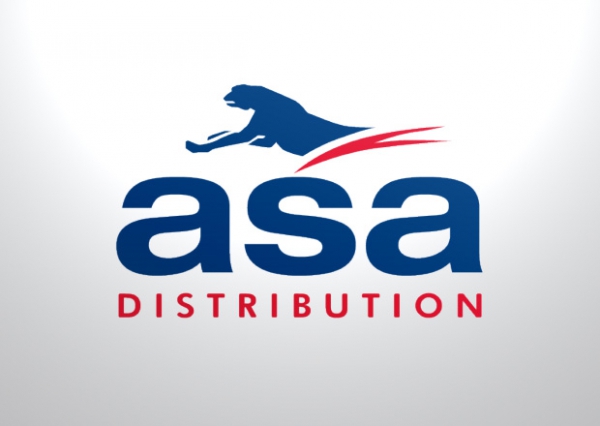 - February 8, 2016 /PressCable/ —
Introducing a new live tracking service for leaflet distribution campaigns brought to market by ASA Distribution, announced By Managing Director Valentine Tyser.
Leaflet distribution is one of the most cost-effective and efficient method of advertising products and services and it is important to have the satisfaction that leaflets are delivered correctly. Naturally, money is they route of most successful marketing strategies, therefore it is important to ensure it is being spent with a leaflet distribution company who gets the job done. Thankfully in this technology age decisions on who to trust when deciding on a leaflet distribution campaign need not be limited solely on a flashy website with fake customer reviews. All these things were simply inadequate when assessing the competence of a professional Leaflet Distribution Company. There is nothing better than having solid proof of a job being conscientiously completed.
This is where ASA Distribution pioneered once again with Live tracking now available to all new and existing clients. The new system is due to be rolled out March 2016 and will enable up to the second tracking of leaflet distributors as they deliver leaflets on their delivery round, made possible with the use of GPS tracking software loaded on their mobile phone device. The system allows clear illustration of where exactly leaflets are being distributed and each waypoint gives an accurate step by step picture of the campaign as the delivery area propagated. ASA Distribution's clients sleep sound in the knowledge that their leaflets have reached its destination thanks to the intuitive GPS technology employed by the company. Valentine added, "If anyone is on fence about ordering a letterbox distribution campaign due to the uncertainty factor, worry no more. ASA Distribution will be sure to provide its clients reassurance and a top-notch leaflet distribution service". Valentine is confident in the value GPS technology will add to the service quality of door to door distribution campaigns and looks forward to a UK rollout toward to end of the year.
ASA Distribution's head office is located at: ASA Distribution, Millmead Business Centre, Mill Mead Road, London N17 9QU.
Release ID: 103268