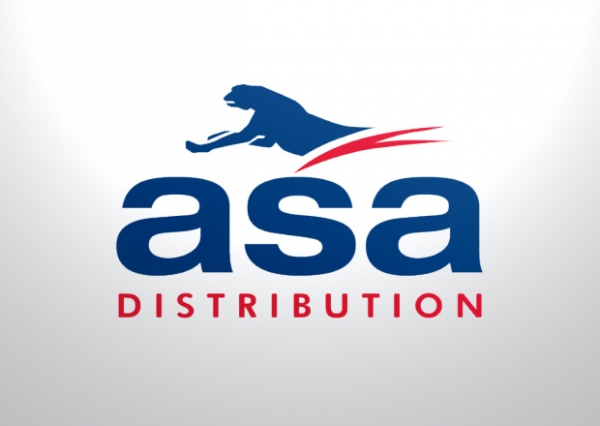 - July 23, 2015 /PressCable/ —
Customers looking for the latest Leaflet Distribution Service will soon be able to get involved with ASA Distribution. Today Valentine Tyser, Director at ASA Distribution releases details of the new online Leaflet Distribution ordering system.
The Leaflet Distribution Service is designed to appeal specifically to entrepreneurs, small to large businesses, government authorities and organisations and includes:
Instant Letterbox Quote Online – This feature is designed to allow businesses to instantly ascertain the total number of households within a postcode sector in London. This is great news for entrepreneurs and businesses who has an interest in marketing products or services directly to the homes of people living in London.
Plan a direct marketing campaign effectively – This was made part of the service to enable marketeers to effectively market any product or service directly to an audience within a given postcode in the UK. Clients who invest in the service should enjoy this feature because Leaflet Distribution can be an extremely profitable marketing strategy.
Target any locality in a few clicks – ASA Distribution made sure to make this part of the Leaflet Distribution process seemless as the online counter provides the total number of letterboxes within any given area. Clients utilising the Leaflet Distribution Service can target 100 letterboxes or 1,000,000 instantly, from anywhere in the world. Then sit back, relax and reap the reward of the leaflet distribution campaign.
Valentine Tyser, when asked about the online Leaflet Distribution Service said:
"The service was setup to allow businesses of any size to market their business products or service using a proven marketing strategy – Leaflet Distribution. While having the flexibility to build, monitor and track campaigns at the click of a mouse."
This is the latest offering from ASA Distribution and Valentine Tyser is particularly excited about this launch because for the first time, anyone can market their product or service to the United Kingdom from anywhere in the world at the click of a mouse.
Those interested in learning more about ASA Distribution and their Leaflet Distribution Online Service can do so on the website at http://www.asadistribution.co.uk
Release ID: 87446