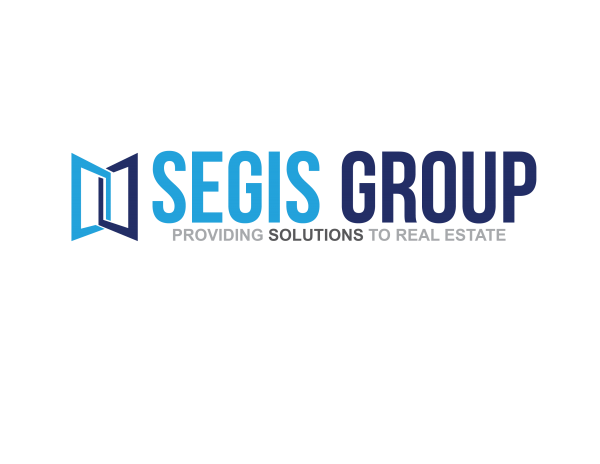 - September 11, 2019 /PressCable/ —
NJ foreclosure consultant Segis Group announced the release of its Annual Foreclosure & Short Sale Report. The report documents current trends in the foreclosure market and offers business insights to real estate professionals in the state.
More information about Segis Group is available at https://www.segisgroup.com
Segis Group has released the 5th edition of its Annual Foreclosure & Short Sale Report to offer a comprehensive market update including lis pendens data that shows the number of lawsuits filed for foreclosure proceedings across New Jersey counties.
New Jersey is a judicial foreclosure state that requires lenders to file a lawsuit to repossess a property. The legal process also gives homeowners and investors the time to exercise several options to avoid the challenges and costs of proceeding through a full foreclosure.
The home foreclosure & short sale consultant in New York and New Jersey supports real estate agents with accurate and reliable data of foreclosure trends in all NJ counties. The report documents the number of lis pendens filed, sheriff's sales docketed, Real Estate Owned (REO) property data, and year-on-year data for all major towns and cities in a county.
The report is available at the link https://www.segisgroup.com/go/foreclosure-report
Commissioned as an update to a 2015 press article titled "New Jersey now has the Nation's Top Foreclosure Rate," the annual report is aimed at investors and real estate professionals looking to make smart business decisions of foreclosed or near-foreclosed properties.
The report also guides homeowners to seek alternatives to foreclosure such as lender forbearance, payment plans, mortgage reinstatement, modifications, deed in lieu of foreclosure, or a short sale. Segis Group does not provide legal advice but supports mortgagors and homeowners through cash sales and foreclosure information.
According to a spokesperson for the New Jersey short sale consultant, "We are happy to announce the launch of our annual report. Our ultimate goal is to give investors, real estate agents, and other real estate professionals access to insightful and valuable information about the New Jersey foreclosure and short sale market that will help them gain a competitive advantage."
Segis Group is a real estate service firm providing foreclosure and marketing services to real estate professionals. The firm is a real estate developer and offers cash for residential properties anywhere in New Jersey.
For more information and a solution consultation call 201-645-4990 or visit the URL above.
Release ID: 88916411