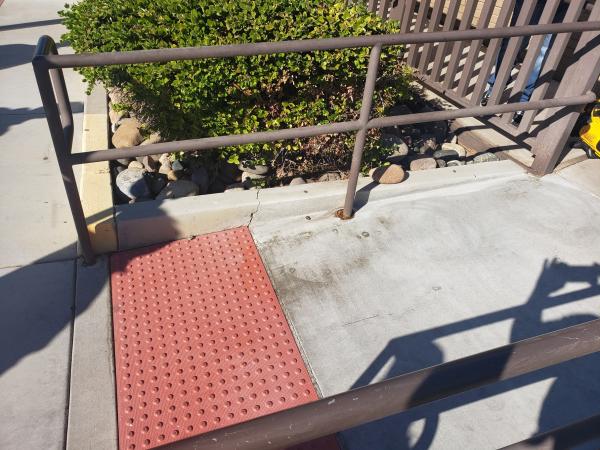 - November 17, 2020 /PressCable/ —
Hard Surface Cleaning Specialists looking for the latest information on getting clients hard surfaces clean of non-organic stains from Front 9 Restoration Training Camp just missed this month's scheduled training for November 12-14, 2020. While no new events are currently scheduled, Craig Harrison, owner said that are working on new training events for early 2021.
Acme Pressure Washing attended this year's event, which covered these key issues such as:
Environmental Aspects of Commercial Cleaning and Wash Water Recovery – Learned updated requirements for EPA wash water disposal and applications in commercial cleaning locations. It is critical to understand the EPA guidelines for wash water disposal on private and public property when cleaning buildings and flatwork. Many private are on a closed system, but must understand how and who can provide permission to use these systems.
Effective Ways of Cleaning Dumpster Pads – Demonstrated the three step method to effectively cleaning dumpster pads and ability to maintain cleanliness for longest period of time. Dumpster pad cleaning is unique to each type of business that has a dumpster. This training showed the options to clean based upon the type business and best products to use on the pads.
Checking and Cleaning Oxidation from Vertical Surfaces – Completed demonstration of multi-steps to testing for oxidation on vertical surfaces and ways to remove oxidation from different surfaces. Oxidation reduces the overall appearance of many commercial properties, but most can be identified and cleaned with proper preparation and cleaning materials.
Full details on the event can be found on the company website at https://acmepw.com.
When asked about the reasons Acme Pressure Washing attended this event, hosted by Front 9 Restoration, Jeff Yoe from Acme Pressure Washing said:
"This is one of the best trainings I have attended. Not only was I able to network with numerous professionals conducting restorative services to hard surfaces and get their experiences and lessons learned but training was very through. Front 9 restoration services has the ability to help us get certified and maintain a higher standard of service for our clients."
The Acme Pressure Washing website has full details about the sessions at this year's event. Interested parties can visit the website at: https://acmepw.com.
Release ID: 88986011