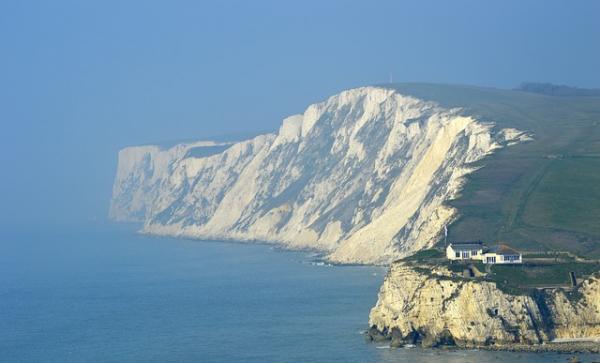 - February 15, 2019 /PressCable/ —
Holidaymakers looking for sea view cottages on the Isle of Wight can now see an improved list of potential places to stay on the island, thanks to the re-launch of an online guide from Simply Sea Views.
Simply Sea Views recently revamped the new Isle of Wight section on its website and already has a collection of 74 cottages, houses and apartments to choose from in this stunning holiday destination.
The guide offers a wide range of properties, to suit all kinds of tastes and budgets, but they all have one thing in common; they all have rooms and areas where visitors can enjoy clear views of the sea.
Many towns and villages on the Isle of Wight are all covered by the new service, including the popular tourist destinations of Cowes, Ventnor, Shanklin, Yarmouth and Freshwater.
The Isle of Wight is an island of the south coast of England that enjoys a steady stream of visitors, especially in the summer when families flock to this laid-back destination for beach holidays.
Tourism highlights for the Isle of Wight include the white cliffs of the Needles, Alum Bay with its multi-coloured sand, historic Osborne House, the pretty villages of Godshill, Shanklin and Ryde, and, of course, the quality beaches and stunning coastline.
Naturally, many holidaymakers wish to find accommodation near the sea or by the beach when they visit the Isle of Wight. The new guide from Simply Sea Views gives them a long list of self-catering options when they search online for sea view cottages.
Website founder Josh Williams said: "Previously a potential visitor to the Isle of Wight would need to visit many different websites to compare a range of sea view properties on the island. Now they can see them all in one place so it's easier and quicker to choose the perfect property for their holiday accommodation."
Alongside the Isle of Wight, Simply Sea Views boasts the largest online collection of sea view cottages in the UK and Ireland. The company only lists properties with clear views of the sea, carefully handpicked from independent owners and respected letting agents.
Release ID: 482541