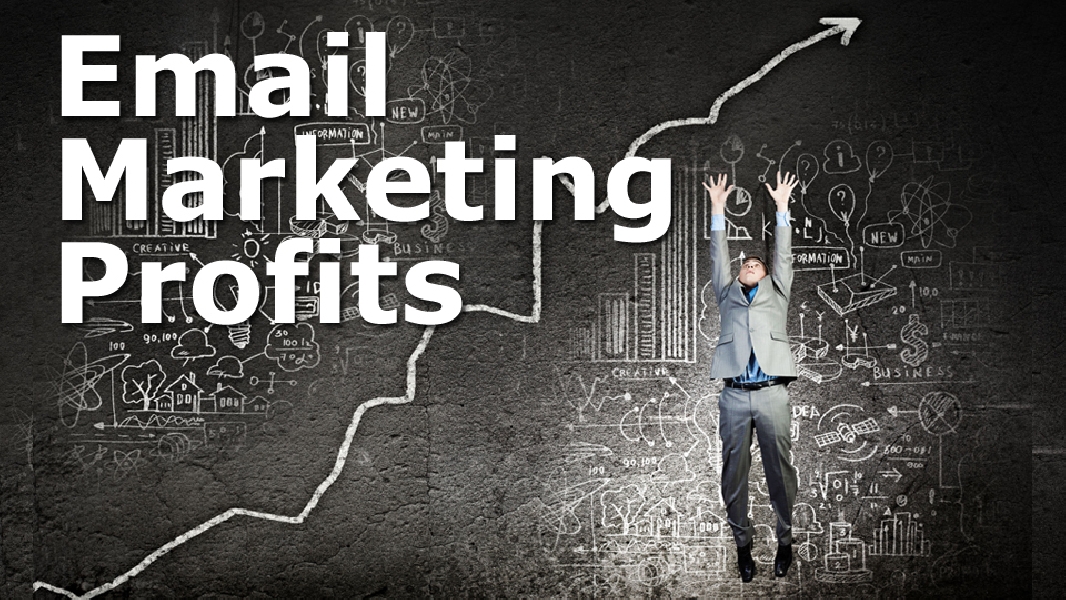 - August 20, 2014 /MarketersMEDIA/ —
Burton on Trent, United Kingdom – August 20th, 2014 /PressCable/ —

Businesses "Turned Around" In a Few Weeks
A new online video course designed to help small businesses to make more sales is being launched today by UK based email marketing expert, Chris Towland.
The free course shows any business owner how easy and quick it is to build an email list of both existing and potential customers … and then turn that list into extra sales and increased profits.
Chris, who is known as 'The Email Marketing Guy' to many of his clients, commented
"Building an email list of customers and prospects is actually quick and easy to do these days, but most businesses either don't do it at all, or do it ineffectively.
My course shows any business how to easily build an effective, profitable list as quickly as possible.
And as it's online, it can be studied at any time".
Chris, who has already helped small businesses to build lists of over 1,100 people in just three weeks, is convinced that email marketing is an overlooked method of increasing sales, even though it takes very little time, minimal effort and is incredibly low-cost.
"One of the major benefits of building an email list is that a lot of the work is done by what is called an autoresponder.
After this is set up, it works automatically 24 hours a day to help to build your brand, increase your credibility in the eyes of a potential customer and help you to make extra sales.
My free course will show you exactly how to set up an autoresponder so that it works on autopilot, how to quickly build your list, and then precisely what to say in your emails to ensure you make more and more sales".
He added,
"I am proud to have been able to help my clients to improve their profitability with email marketing, and in some instances to completely turn their business around.
My free online video course now means that even more small businesses will be able to learn about and benefit from email marketing – and see how easy it is these days!".
The course, called "Email Marketing Profits", can be studied online for free at
http://www.christowland.com/email-marketing-profit…
……….
Notes To Editors:
Contact Chris Towland at +44 1283 515606 or chris@christowland.com
Photo: Chris Towland https://dl.dropboxusercontent.com/u/1360536/ChrisT…
Contact Info:
Name: Chris Towland
Email: chris@christowland.com
Organization: Local Marketing Solutions
Website: http://www.christowland.com
Phone: +44 1283 515606
Address: Brizlincote Valley, Burton on Trent, Staffordshire. United Kingdom
Release ID: 59981