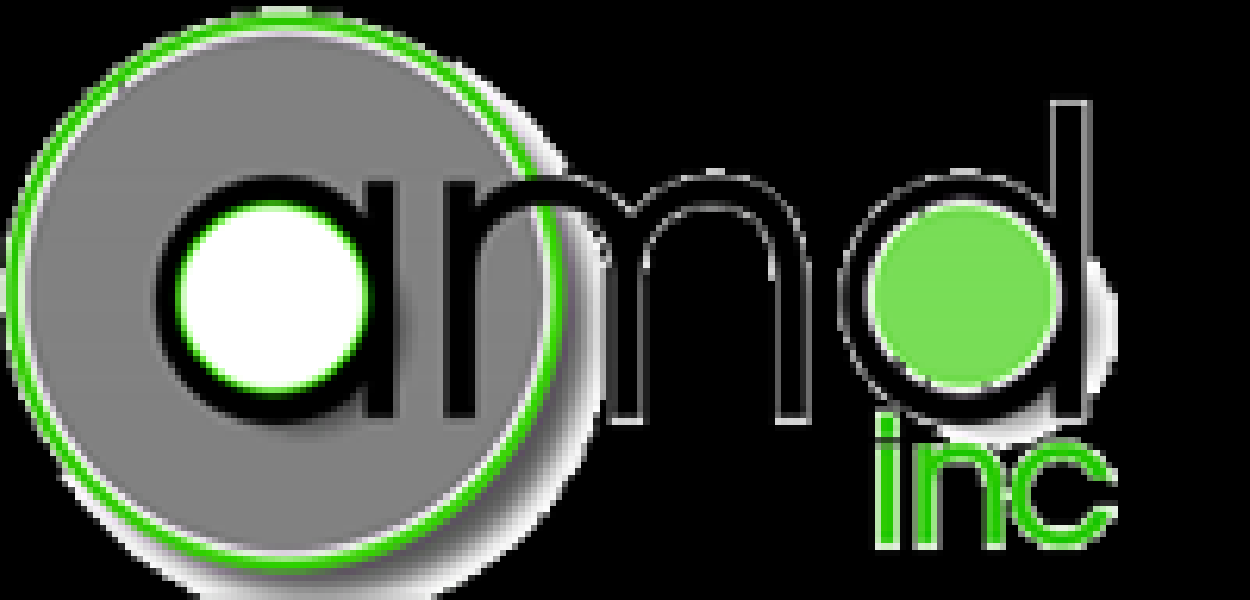 - January 26, 2015 /PressCable/ —
Manufacturers, commercial businesses and harbors interested in fiberglass grating, handrails, platforms, stairs, structural shapes as well as fiberglass docks and water walkways, will find relevant and useful information on the new recently launched AMD Grating website. This new website launch takes into account several most requested features including new website design with enhanced navigation and company blog, new corporate video showcasing an extensive fiberglass product line, and an updated products page for 2015.
AMD Grating has invested considerable time and effort to ensure an enjoyable user experience while providing timely and relevant information on fiberglass grating, handrails, platforms and available structural fiberglass shapes. Additional updates and new features can be expected in the future. Interested parties can view the website at http://www.amd-grating.com/.
Owner Joseph Martin described the new website in this way:
"There has been a lot of positive feedback surrounding amd-grating.com and the information about fiberglass products that it provides. AMD Grating is committed to making continual improvements and adjustments so that everyone from manufacturers, industrial oil field, commercial businesses and even harbors have access to the latest information on fiberglass grating, safe handrails and platforms and see a vast selection of structural fiberglass shapes. It is the goal of AMD Grating to become the leading resource for reliable information on issues impacting manufacturing, industrial, commercial and marine businesses."
AMD Grating welcomes new and old website visitors alike to take a look at the new features available, and to submit feedback for the next round of updates.
About AMD Fiberglass Grating Company
The company formed in 2002 just outside the greater Chicago area in Mt Prospect, IL. Today, AMD Grating specializes in the design and creation of custom fiberglass products to businesses around the world, using Fiberglass Reinforced Polyester (FRP) molded grating, pultruded grating, and various structural pieces.
Release ID: 72895