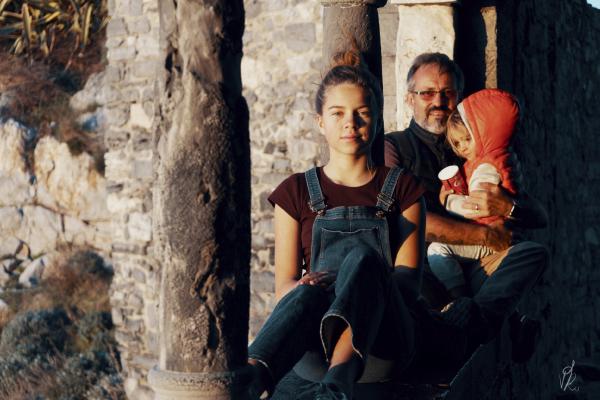 - April 22, 2019 /PressCable/ —
Traveling families looking for the latest information on Family travel are invited to subscribe to the all-new YouTube channel by a husband and wife who are family travel bloggers at Seaforever.Life. This new channel promises to provide expert guidance and information on family travel adventure and family travel on a budget, on a regular basis.
This new YouTube channel was created specifically with the needs of people who are interested in travelling with their kids and family travel costs in mind, and Seaforever.Life welcomes input on which topics to explore.
Eric Roberts, who is Dad at Seaforever.Life said: "We want you to benefit from our years of experience. 10 years of family travel adventure, and the 34 countries we have travelled to with our children, have helped us to know what works and what doesn't, we share it how we afford fullyime family travel with you.."
Seaforever.Life's Dad goes on to say: "The aim of the new YouTube Channel is to provide our fellow family travellers with hard learned tools to make travelling with your kids that much easier and we hope to create a network of support for us all.. The more feedback we can get, the better we can serve our audience."
Anybody interested in family travel on a budget and current Seaforever.life fans and other supporters, can subscribe to the YouTube channel here https://m.youtube.com/channel/UCoBTP38mEXCjMvxEsblwVeQ
Alternatively, they are welcome to read more on the company website at: https://seaforever.life
Some of the planned subjects for upcoming videos include:
Great destinations when travelling with your kids – How to pack your kids bags, whether they are infants, toddlers, tweens or teens Where to go? – Picking the destination is easy when you know how, The challenges are real – Our years of experience will show you all the tricks we have learned in our fulltime family travel.
After the YouTube Channel launch a few weeks ago, new viewers can view all the latest videos here: https://m.youtube.com/channel/UCoBTP38mEXCjMvxEsblwVeQ
Further details on the channel, the direction and other information on seaforever.life itself can be found on their website: https://seaforever.life
Release ID: 504692