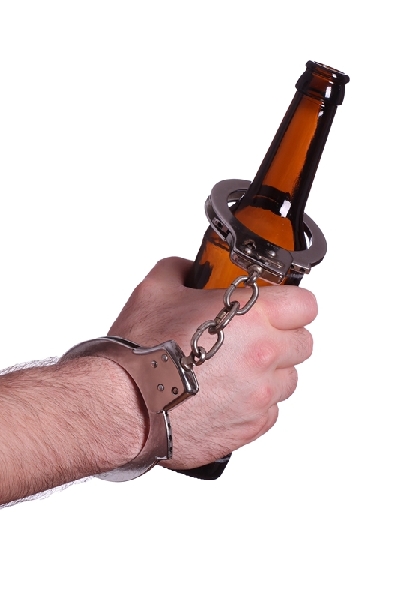 - November 24, 2014 /PressCable/ —
Attorneys, paralegals, legal staff, and judges looking for the latest DWI training can register to attend a one-day Introduction to NHTSA DWI Detection and Standardized Field Sobriety Course for attorneys scheduled for February 21, 2015 at the Ameristar Casino/Resort in Kansas City, MO.
Brighton Lewis, Inc. is sponsoring this year's event.  The course will be taught by nationally recognized DUI consultant and trainer Billy Reynolds and will cover key issues such as:
How law enforcement officers throughout the nation are trained using the the most up to date 2013 NHTSA "DWI Detection/SFST Practitioners" course as a guide. Participants will learn how to actually administer the three standardized field sobriety tests (SFST) used by law enforcement during DWI investigations; the horizontal gaze nystagmus, walk-and-turn, and one-leg stand.   
Participants will also be taught DWI Detection – They will learn how officers are taught to detect drivers who are suspected of being impaired by alcohol
Common mistakes made by officers will also be addressed. Attendees will be taught the most common mistakes made by officers during DWI investigations nationwide.
Full details on the event can be found on the company website at www.brightonlewis.com.
When asked about the reasons behind creating this event, the host of the event, Brighton Lewis DUI expert Billy Reynolds said:
"Our goal is to level the playing field a bit and make sure that all members of our legal system know how a DUI investigation should be properly conducted. We realize that not everyone can make the commitment to the 3-day NHTSA DWI Detection/SFST course we teach, so that is why I developed this shorter intro course. This is the perfect training for attorneys who may not concentrate solely on DWI defense but still want to defend their clients using the latest training and information.   It is also great for paralegals and other legal staff who need to know what the officer's report truly means. We cover a great deal of information in eight hours and our attendees leave armed with a lot of knowledge."
The Brighton Lewis, Inc. website has full details about the sessions at this year's event. Interested parties can visit the website at: www.brightonlewis.com.
Release ID: 68842