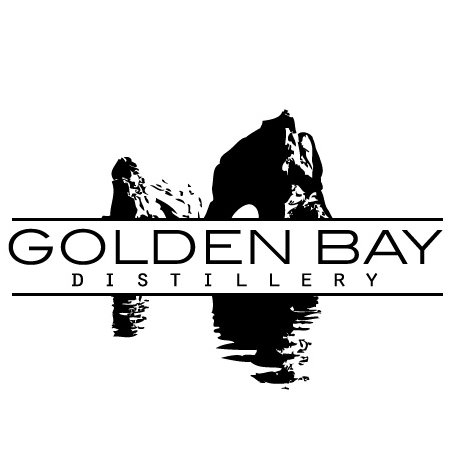 - April 17, 2017 /PressCable/ —
Golden Bay Distillery is making a big splash as the newest entrant into the global boutique distillery industry. Golden Bay Distillery focuses on small batch, artisan, all-natural products that are produced in a sustainable and environmentally friendly way. This strategy will appeal to a specific niche that has been largely underserved by the industry to date, and sustainability is a key priority for distillery owners, Paul and Nikola Andersson.
Experienced Master Distiller Terry Knight, a man well known in the industry for his talents and award winning creations, joins the husband and wife team as well. Together, they are responsible for the high bar Golden Bay Distillery has set for itself from day one.
Golden Bay Distillery is distinguishing itself in the industry by focusing exclusively on small batch, handcrafted products that leverage the quality of ingredients to stand out from competitors. Their first product line is called Jiu Jiu, an all-natural vodka which is made from Te Waikoropupu Spring Water, the clearest and arguably best-tasting spring water in the world. Jiu Jiu comes in a 40% and a 50% formulation, named JiuJiu Blue Label and JiuJiu Supreme respectively.
Notably, Jiu Jiu Blue Label won Silver at the 2016 International Wine & Spirit Competition in Cathay Pacific Hong Kong. This early recognition of the distillery's vodka bodes well for their long-term success.
The distillery is also making inroads into non-alcoholic product lines. Their non-alcoholic "Bite Me" blend is marketed as an "Immune Booster" and utilizes natural ingredients such as apple cider vinegar, Manuka honey and ginger root which are known for their immune-supportive properties.
"Golden Bay differentiates its product line by focusing on high-quality ingredients and a relentless focus on sustainable production", states the passionate co-owner of the distillery, Nikola Andersson.
Golden Bay Distillery is currently building its presence in Hong Kong and they are quickly expanding their reach as buzz about the distillery continues to grow. Their two products in development – a lightly-alcoholic spritzer and their bottled artesian water – should provide even further reach for this fresh and exciting distillery.
For more information about the Golden Bay Distillery, please contact Nikola at +852-3582-1089 or press@goldenbaydistillery.com or visit the website at www.goldenbaydistillery.com
###
Release ID: 186882