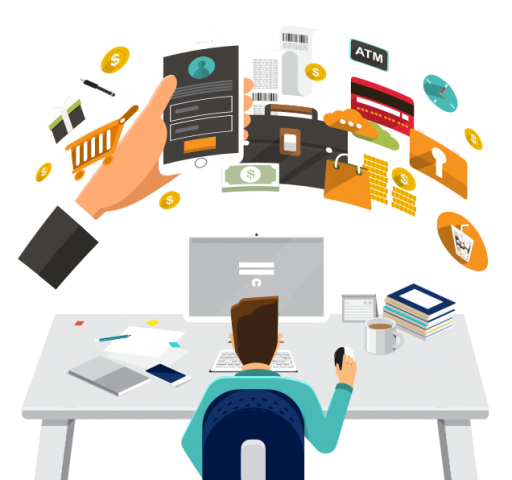 - December 29, 2020 /NewsNetwork/ —
Businesses, e-marketers and influencers looking to stay one step ahead of spam and retain privacy during these uncertain times can take advantage of a brand new email service.
Disposable email provider PostBack.Email is becoming one of the most sought after services as users can utilize unlimited email inboxes, and, they get full automation for email verification with API access.
Built for QA teams and developers, and using unique email automation technology, the easy-to-use mailbox service also offers Webhooks and automatic set-up to meet a client's needs.
PostBack.Email offers unlimited mailbox usage with zero-config set-up; generic custom domain mailboxes; large storage, and developers can receive emails over webhooks.
A disposable mailbox can be used for dodging spam, testing for a specific e-campaign, or just the need for a discrete email address for sharing with strangers or accessing a site you don't trust.
The service is super-useful for those looking to create a temporary email address, QA teams who run large scale email-related tests, developers, e-marketers and much more. The system allows you to run multiple domain names simultaneously and monitor all your incoming emails from a single mailbox.
Compared to other email services, PostBack.Email tailors its approach to meet all budgets and to encourage users to get started immediately. They offer a simple pricing structure serves from those wanting an Single starter package, which includes one custom domain and up to 500 message-storage to those who is looking for no limitation on email storage and domain names along with the ability to use webhhooks for automations as in their Business package.
For additional features, such as unlimited email inboxes and custom domains, as well as managing emails using webhooks integration, upgrade to either a "TEAM" package or its premium BUSINESS plan. The latter is suitable for large organizations, while TEAM is the best for service teams in small companies.
PostBack.Email's packages range from $10 monthly for the Single plan to $49 monthly TEAM plan, while the BUSINESS service is available for $149 per month.
Testimonials from service users have been nothing short of five-star. QA engineer Jude Thorn commented: "I used to have more than 100 Yahoo emails for my QA dev team. Now I have only one."
Another PostBack.Email, online marketer Juliane Ebersbach, added: "The best apps and online services always ask for your business email even for the free trial. Now I can register and test these apps multiple times before deciding."
For further information, visit https://postback.email/.
Release ID: 88991660