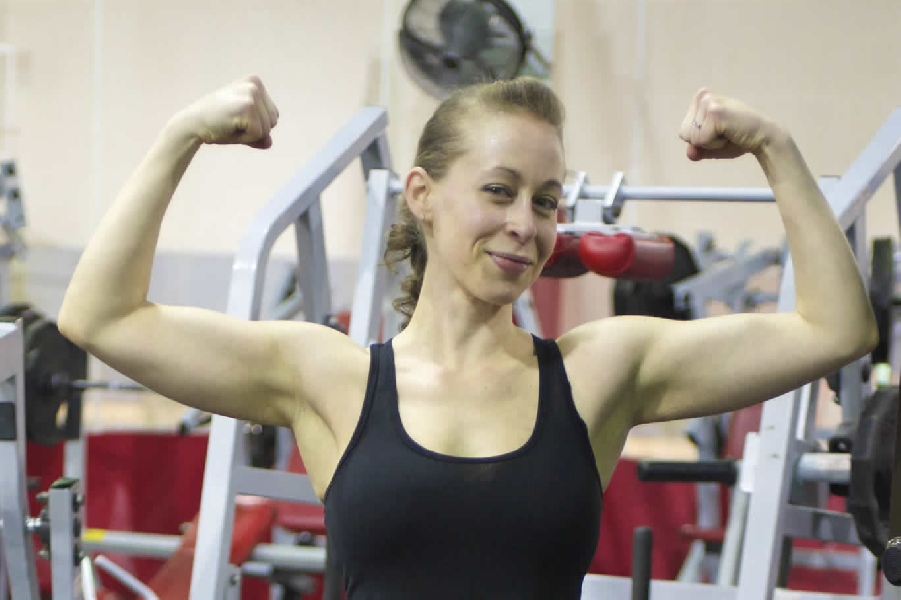 - June 8, 2015 /PressCable/ —
Daniele Hargenrader, Diabetes Expert and author of the upcoming self-help book Unleash Your Inner Diabetes Dominator, launched a Kickstarter crowdfunding campaign on June 4, 2015, in order to make the book available in time for National Diabetes Awareness Month in November. The initial fundraising goal was met in the first 3 days of the campaign, demonstrating the demand for the book, and the support of the diabetes online community.
Unleash Your Inner Diabetes Dominator is a book filled with inspiring stories of struggle and triumph of those living with diabetes. The diabetes book also features a how-to section with a proven system that is meant to educate and empower the reader to go from just surviving to thriving with diabetes. "A book like this is important to show people with diabetes that it's not a death sentence, but can actually be a source of strength" says Dr. Jody Stanislaw, Naturopathic Doctor living with type 1 diabetes for 35 years and contributor to the book.
"My book was in the final editing stages, but it just didn't feel finished. I finally realized what it was missing: the people with diabetes and the diabetes online community that changed my life and helped me find my voice" says Daniele Hargenrader who has been living type 1 diabetes for 24 years. When successfully completed, the crowdfunding campaign will allow for the inclusion of interviews of 10 people with diabetes, all sharing their tips and tactics for aspiring and thriving.
The crowdfunding site Kickstarter allows for giving rewards for a backer's pledge in order to help complete projects. The diabetes book project is offering exclusive limited edition rewards that won't be offered again after the campaign concludes on July 17, 2015. Three additional fundraising stretch goals remain for the diabetes book project. For more information on the book, or to support the crowdfunding project go to http://diabetesbook.com
About Diabetes Dominator Diabetes Dominator offers self-empowering training, coaching, motivation, and education for the estimated 29 million Americans living with diabetes. The founder of Diabetes Dominator, Daniele Hargenrader, is a Diabetes Expert, International Speaker, Health Coach, and Certified Personal Trainer living type 1 diabetes for 24 years. She has dedicated herself to teaching people how to live the life they imagined through optimal health.
For inquiries please contact Daniele Hargenrader Phone: 267-281-4693 Email: Daniele@diabetesdominator.com Twitter: http://twitter.com/diabetesdomin8r Facebook: http://facebook.com/diabetesdominator Website: http://diabetesdominator.com
Release ID: 83837