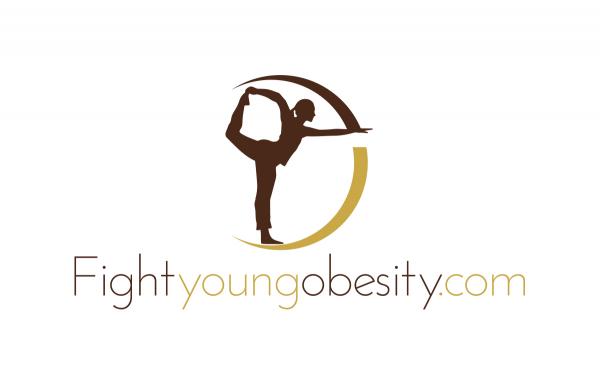 - September 27, 2020 /NewsNetwork/ —
In a Exciting change of pace, Health Coach and Yoga teacher Rajinder of "FightYoungObesity.com", will be celebrating the launch of its new course Lose weight with Juicing and Yoga.During the 6 week course he will go over how and what to juice. Yoga exercises you need to do daily and mindfulness to help you keep focused. You will notice your goal of losing weight and feeling great become a reality . It's reported the event will take place Online starting Wednesday 14th Oct 2020.
In a space where most competitors simply associate losing weight with punishing exercise and guilt, this approach is different. Rajinder holds workshops where you can learn to enjoy mouthwatering healthy juices to nourish your body and Yoga exercises to achieve long lasting results. While many fail to cause much of a stir Fight Young Obesity has opted to be a little more Exciting with the inception of its new Losing Weight Course
Rajinder says we need to tackle childhood and adult obesity today or we have a huge problem tomorrow., Rajinder is the founder of FightyoungObesity.com, he says: "We wanted to be Exciting with our Lose weight with Juicing and Yoga launch because I want my customers to have all the advantages they could possibly need to keep their weight off. we decided to celebrate the launch this way because we want our customers to know that we are with them to support them on their journey of becoming slim and more healthy .
Tackling this problem is really worthwhile and I'm hoping this course will teach something new, will raise awareness of Obesity and how to deal with it If Obesity suddenly went away tomorrow then of course we would not need to start the new course on the 14th October. Unfortunately it may be many decades before we start to see some light on this problem
Fight Young Obesity has always thrived on the idea of standing out and making a commotion. It's all part of the fun and by launching the new courses Rajinder is hoping customers will get more value and learn something they can really use., which we think is better than businesses who choose to do things the 'regular' way. This launch celebration is just one of the many ways Fight Young Obesity achieves that goal.
When asked about the inspiration behind this " We know that this is a worldwide problem. It does not have any barriers. By combining Exercise, nutrition and mindfulness techniques. It will start a fight back to an ongoing Obesity problem amongst all age groups. Our new offering will be a success because its a service which is urgently needed .The British Government has made it a Huge priority to tackle as it also has links to battling Covid 19. So lets stay safe healthy and get slim and healthy".
Fight Young Obesity's Lose weight with Juicing and Yoga service is set to 'go live' The new course is starting Wednesday 14th Oct 2020. To find out more about the Courses and Fight Young Obesity itself, it's possible to visit https://www.fightyoungobesity.com/
Release ID: 88978532