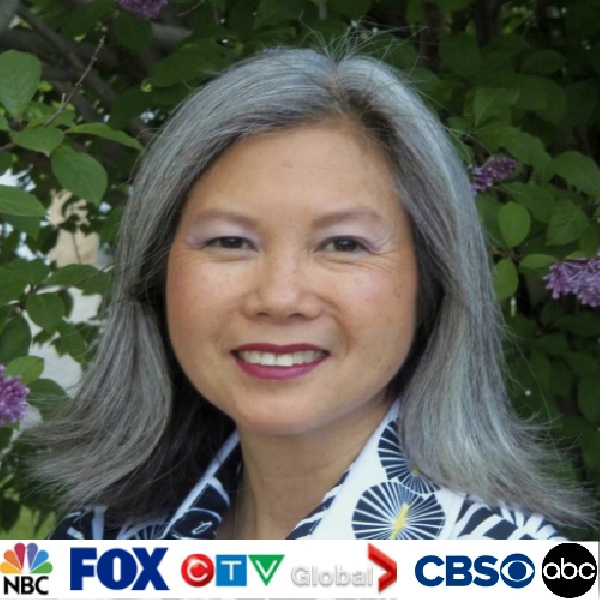 - June 11, 2015 /PressCable/ —
As part of their ongoing efforts to provide the best information on the 3 Giant Myths About Concussions, Harmoni Health Inc has created a new video entitled "Brain Injury Video Update On 3 Giant Myths About Concussions" which sheds light on the most important aspects of "The 3 Giant Myths About Concussions" for doctors, parents, sport trainers and coaches. Interested individuals can view the new video at http://www.drjoanny.com/brain-injury-videos-2015/. This is the second video of Harmoni Health's new Brain Injury Video Series. And it's available today for viewing for the first time.
One of the most surprising pieces of information in the video is the fact that there's more but little publicized evidence for a simpler approach to dealing with concussions.
In discussing the video's creation, Dr. Joanny Liu, Extraordinary Sports Medicine, Doctor of Classical Chinese Sports Medicine and Psychology, Speaker and Author of Harmoni Health Inc said,
"Last year I went on a successful media tour across the nation to talk about "The 3 Giant Myths About Concussions" and to promote my book, "Knock Out Concussions." This year I am updating those 3 Giant Myths because there's new evidence to support what I said last year. I originally reported these new findings in one of my presentations at April 2015's Brain Injury Canada's Semi-Annual Conference in Dartmouth-Halifax. So It's really important that your audience also get updated because it could mean the difference between recovering a whole lot faster and being frustrated with no end in sight. It's really important that doctors, parents and members of the sports community get all the research. This particular research will help people to take back some control over the situation. I'm doing my part to make sure this information gets out to as many people as possible. I've created a quick video that's only 2 min 45 sec long."
Doctors, parents, sport trainers and coaches can find the most up-to-date video of The 3 Giant Myths About Concussions at http://www.drjoanny.com/brain-injury-videos-2015/. Customers who have specific questions about past, present, or future videos may contact Harmoni Health Inc via their website: www.drjoanny.com
Release ID: 83905