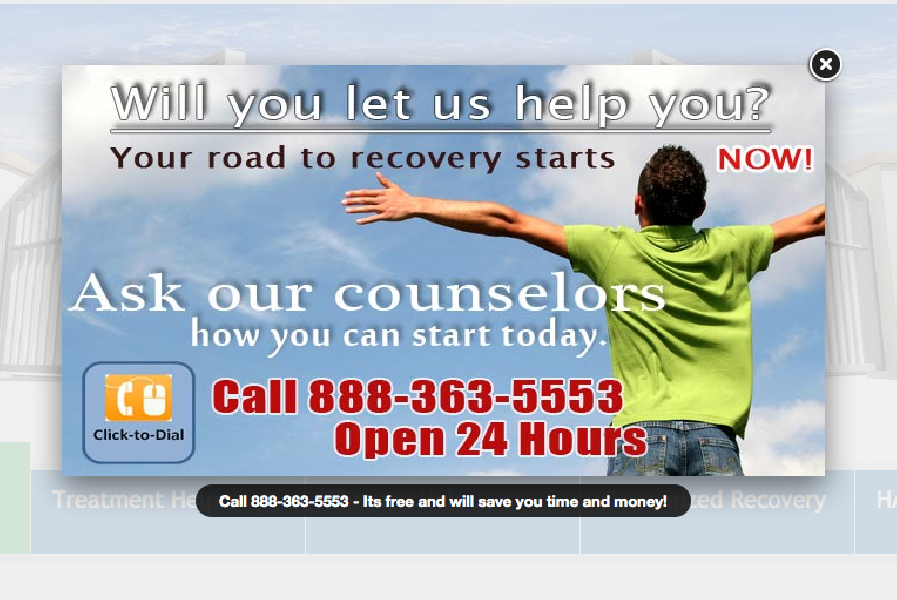 - March 18, 2015 /PressCable/ —
Young adults from all over the country go to college to prepare for a career and to embark on a new life, but unfortunately, many of them walk away from the experience with something they never counted on, an addiction to drugs or alcohol. But some colleges are addressing the problem by creating Collegiate Recovery communities on their campuses that not only allow those addicted to get the help and support they need, but also to provide a place to socialize away from the drinking and drug use that goes on at most college functions.
Sober Gateway Treatment and Therapy Center, an online substance abuse treatment referral and resource center, believes that these groups are crucial for young adults because research shows that the sooner someone with an addiction gets help, the better chance they'll have of staying sober. The reason so many young adults walk away from college with an addiction is that the culture is ripe for it. For instance, a major part of college life is "pre-gaming", which refers to the drinking that takes place before social events or games. This ritual can begin early in the morning in preparation for an evening event, and can take place anywhere on the campus other than the official buildings.
At present, there are 135 Collegiate Recovery Communities on campuses across the country, with the University of Michigan being the latest one to join. The participants range from undergraduates all the way up to those in their late twenties who are pursuing a graduate degree. "It shouldn't be that a young person has to choose to either be sober or go to college, says Mary Jo Desprez , who is the director of Michigan's Wolverine Wellness department, and also started Michigan's Collegiate Recovery Program. "These kids, who have the courage to see their problem early on, have the right to an education, too, but need support."
Oftentimes college students get into trouble because they can't figure out how to socialize without alcohol or drugs, and the Collegiate Recovery Communities show them other ways. For instance, they have sober tailgates, volleyball games, dances, film screenings, study groups, and other events that allow those who want to stay sober to socialize and meet other like-minded people.
In addition to getting the help and support they need from their college campuses, young adults can take advantage of the changes brought about by the Affordable Care Act. The new law states that health insurance companies have to provide coverage for substance abuse therapy and treatments, and this includes those college students that have health insurance. People needing help with substance abuse or alcohol addiction are encouraged to call the Sober GateWay Treatment Referral Center at: 888-363-5553
About Sober GateWay Treatment Center: Sober Gateway offers numerous resources to help people permanently overcome the suffering and misery brought upon by drug addiction or alcohol addiction. The company believes in the right to start a new life and reclaim a person's health, sanity and sobriety. They offer free, confidential assistance to all who are affected by addiction and substance abuse issues.
Release ID: 77215