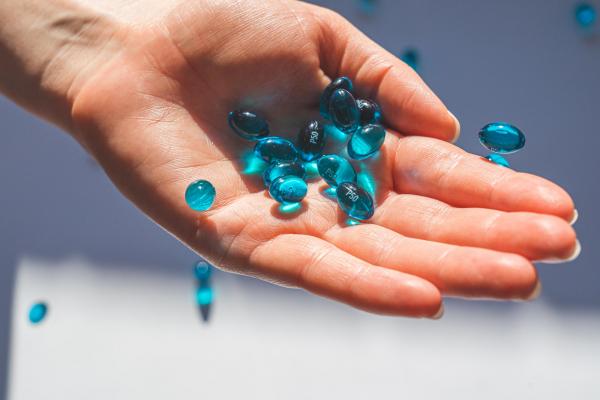 - July 19, 2021 /NewsNetwork/ —
Slippery Rock Pharmacy has announced the launch of its prescription drug delivery services for customers in New Castle, Pennsylvania. The pharmacist offers fast prescription filling and pill packaging services to local customers in Slippery Rock, Boyers, Clintonville, Grove City, New Wilmington, Prospect Park, and the surrounding area.
For more information, visit: https://slipperyrockpharmacy.com
This latest announcement will help patients in New Castle get their prescription medications without having to visit their local pharmacy. This service will be especially helpful for those with mobility issues or without access to transportation.
Established in 2015, Slippery Rock Pharmacy has developed a range of programs and services to ensure patients have access to fast and convenient pharmacist care. The drug store specializes in filling accurate prescriptions and provide patients with expert advice on various minor ailments and illnesses.
Slippery Rock Pharmacy's expanded services will enable patients based in New Castle to have their pills packaged in measured doses and delivered to their homes. The pharmacy is equipped to re-package pills in a convenient day-to-day system that makes it easy for patients to maintain their daily medication regimen.
For patients with multiple prescriptions, the pharmacy can package their medications in a calendar box. This system allows patients to take the correct pills each day, without having to double-check dosing or keep track of what drugs they have taken.
The New Castle, PA pharmacist can also communicate directly with a patient's physician to answer any questions they may have or accurately implement any changes and updates to their prescriptions.
Slippery Rock Pharmacy also provides one-on-one consultations to help patients obtain the correct medication for long-term conditions. The drug store's licensed pharmacist is informed on the latest developments with brand-name drugs and prescription medications available to patients.
With this update, Slippery Rock Pharmacy confirms its commitment to providing patients with convenient, high-quality pharmacy services.
One satisfied patient said: "I could not be more pleased with the service received. Friendly, caring staff who took the time to make the appropriate phone calls and deliver prescriptions to my sick daughter. Thank you so much for your professionalism and for going above and beyond."
Interested parties can find out more about Slippery Rock Pharmacy's range of services by visiting: https://slipperyrockpharmacy.com
Release ID: 89037032