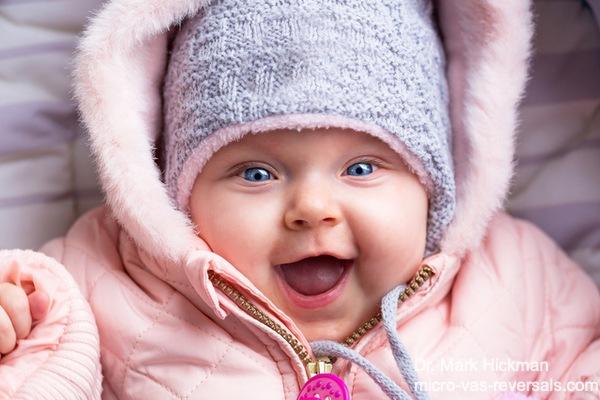 - February 2, 2022 /PressCable/ —
The newly announced treatments are designed to help couples have a baby when the male patient has already undergone a vasectomy in the past. It is normal for patients to regret getting a vasectomy when they realize they want to add another member to their family. Luckily, the practice offers them the solution at an affordable cost.
More information can be found at https://micro-vas-reversals.com
Dr. Mark Hickman's vasectomy reversal procedures cost $3,300, which is an all-inclusive price. It covers the procedure itself, as well as the use of local anesthesia and an oral sedative.
The doctor will perform a microsurgical repair of the patient's vas deferens with a Zeiss OPMI-MDM operating microscope and fine nylon suture, which is even thinner than a human hair. Most commonly, the procedure may require the patient to get ten to fifteen stitches.
After utilizing local anesthesia, the doctor will make a tiny incision on each side of the patient's scrotal skin. From there, he will locate the two ends of their vas deferens and release them from the surrounding scar tissue. A fluid sample will then be taken and analyzed with a laboratory microscope to determine if there is sperm and how much of it there is. Additional details can be found at https://micro-vas-reversals.com/the-procedure
This procedure is the ideal option for couples desiring a natural pregnancy without requiring multiple doctor visits. It takes approximately 3 hours to complete and has a high rate of success.
Dr. Mark Hickman has developed multiple surgical instruments that were awarded U.S. patents and is an expert in laparoscopic procedures. With over 26 years of experience, he has become a leading professional in the field of minimally invasive surgeries.
A satisfied patient said: "I found Dr. Hickman's office online. From the moment I contacted them, I was helped through the process and made to feel at ease the entire time. The process was seamless. I had no complications and felt only mild discomfort after the procedure and the following weeks. My wife became pregnant within the first cycle. We now have a little girl. Thank you, Dr. Hickman."
Interested parties can find more information by visiting https://micro-vas-reversals.com/vasectomy-reversal-affordable
Release ID: 89062494