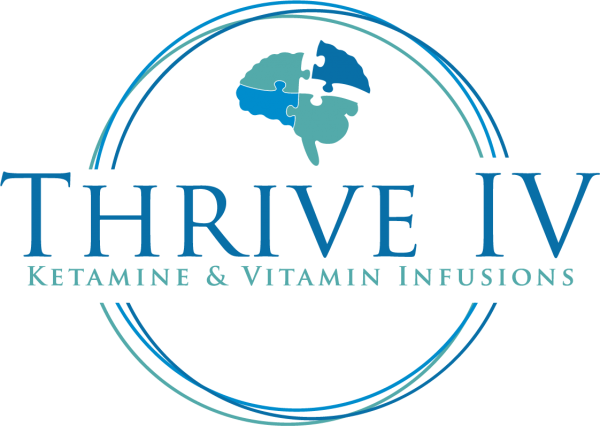 Dartmouth,United States - November 15, 2022 /PressCable/ —
While ketamine is known for its use as an anesthetic, recent research has also proven it to be effective at treating a wide range of other conditions, many of which are resistant to traditional methods. Thrive IV has updated its treatment options that utilize infusions of ketamine, which are not available in most clinics.
More information about the Thrive IV clinic near New Bedford, Massachusetts and the ketamine therapy infusions offered, and the wide range of conditions they can treat can be found at http://www.thriveiv.net
Following the announcement, the Thrive IV clinic provides highly customized treatment plans for each patient, which may include infusions of vitamins or nutrients alongside the ketamine. The treatment plans are designed by Dr. Michael Pellegrino, a specialist with extensive experience using ketamine both as an anesthetic and for treatment-resistant conditions.
First synthesized in 1962, ketamine has been a staple of clinics and hospitals for decades and is often considered one of the safest anesthetics because it does not suppress patients' breathing or heart rate. New research has shown that patients can often be treated for other conditions using infusions of ketamine, while still having the same high level of safety and very minimal side effects.
Though research is still discovering new uses for these infusions, they have so far been shown as effective at treating post-traumatic stress disorder, obsessive-compulsive disorder, chronic nerve pain, and anxiety disorders. They have also been useful for a range of depression-related illnesses, including bipolar disorder, treatment-resistant depression, and postpartum depression.
All treatments take place within the clinic, and a standard session takes approximately 60 minutes, though this may vary by patient: some chronic pain patients may begin their treatment with a session as long as four hours. A typical treatment plan may include as many as 6 sessions in a two to three-week period, after which most patients only require occasional maintenance infusions.
While standard treatments for common conditions like depression often help only around 40% of patients, recent research has shown that ketamine infusions have been effective in as much as 70 – 80% of patients.
A spokesperson for the clinic said, "Ketamine infusions are a revolutionary fast, safe, and highly-effective adjunctive treatment for depression, anxiety, PTSD, and other psychiatric disorders, as well as for a variety of chronic pain conditions."
More information about ketamine infusion safety, treatable conditions, and the Thrive IV clinic can be found at http://www.thriveiv.net
Contact Info:
Name: Dr. Michael Pellegrino
Email: Send Email
Organization: Thrive IV
Address: 49 State Rd Nauset Building #102, Dartmouth, MA 02747, United States
Phone: +1-508-848-8089
Website: http://www.ThriveIV.net

Release ID: 89084919