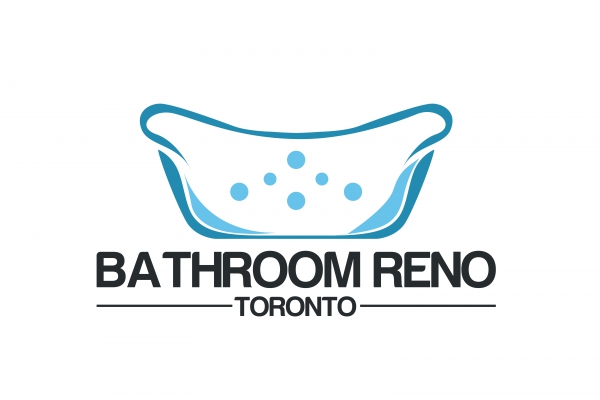 - July 26, 2016 /PressCable/ —
Bathroom Reno Toronto, a new, comprehensive bathroom renovations company dedicated to servicing all homeowners and business owners in Toronto looking for a new, spiffy bathroom, this week officially opened their doors for business.
Borne from a passion for providing individuals with a high-quality, affordable renovations option when it comes to any size, style, and structured bathroom, Bathroom Reno Toronto is equipped to service any dwelling and any bathroom in the Greater Toronto Area.
"So many individuals grow tired of their outdated bathroom, but fail to realize they have seamless and affordable options when it comes to redoing it," said Erick Dy, Marketing Director and co-founder of Bathroom Reno Toronto. "Our number one goal is to help them realize, through our services, it's possible to have the bathroom design of their dreams for a fraction of a traditional home remodelling cost."
Perfect for homeowners with old bathrooms, broken bathrooms, or new bathrooms that fail to provide efficient functionalities, Bathroom Reno Toronto can provide a total bathroom overhaul that leaves the bathroom, and greater home, worth way more money when it's time to resell it.
"Remodelling a bathroom can be the key difference for listing homes at asking prices in the higher quartiles of the home selling market," said Sam Eastman, VP of Operations and co-founder of Bathroom Reno Toronto. "It's a fraction of the cost compared to remodelling entire kitchens and walls, and it leaves homes looking fresh, clean, and hygienically accessible. Spread the word on the opening of our new business, and head on over to our platform to learn more about what we offer home and business owners."
Bathroom Reno Toronto is able to assist clients with bathroom renovation ideas, bathroom design ideas, and renovation contractor pairings that are perfect for every specific project.
For more information, visit: http://bathroomrenotoronto.net/.
Release ID: 125078