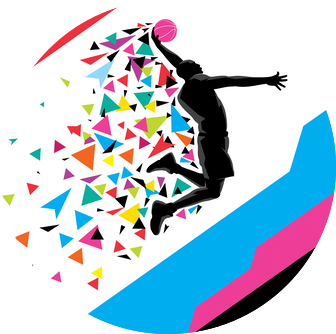 - June 15, 2020 /PressCable/ —
A specialized basketball, jumping, running and fast-movement training designed for breakthrough results has been released by Rob Skulman. Mr. Skulman was a former basketball player and athlete in Arkansas who recently obtained two patents for technology developments that could arise out of different implementations of this unique method, though the training can be done with no devices at all.
This simple and rather unorthodox technique was over 30 years in the making, from the time Mr. Skulman discovered it by accident, until he offered the training via a simple ebook publication found at BasketballBreakthrough.com
Almost immediately after it was discovered over 30 years ago, Rob Skulman had such significant increases in his vertical jumping and movements that his teammates asked him what had happened. For him, it was a major breakthrough. During those early days, youth, life, and family had his trajectory going places other than basketball, but he never forgot the experience.
Now, over three decades later, his discovery has been published in an ebook made available to the public. Though he invested significant amounts into patents and time to research and validate his own experience, he chose to make the publication available at a lunch-money level price so others could take advantage of what he once found for himself.
Though his own experience was through basketball, Rob sees the benefits applying to athletes outside of that sport as well. Tennis players, runners, and anyone seeking to have strong increases in jumping, quick movement, and running in its various forms are the kinds of people that he is convinced can take advantage of his discovery.
This special training and method does not need technology for people to raise their results to another level. With that said, Mr Skulman thinks it is very likely that one or more forms of technical implementation will likely occur by 2021 or 2022.
The discovery was tested by other athletes with mostly impressive results. Many increased their jumping or running results at levels they never experienced before, just as Rob did years ago.
One of the problems was that without specific guidance of one person, others would have difficulty ever finding out this training and movement discovery. That changed when the background and directions were recently published.
Besides the obvious benefits to athletes, Mr Skulman is convinced that once a few coaches get wind of this unique movement method, some teams are going to gain a competitive advantage that will be too strong to ignore.
Info can be found at https://BasketballBreakthrough.com
Release ID: 88963196