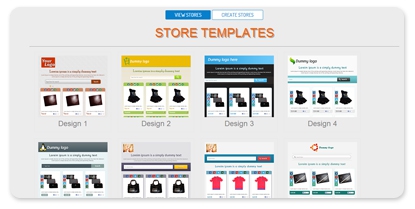 - June 7, 2016 /PressCable/ —
Alcon Media announces new Facebook software and Facebook marketing tools that creates business and product directories directly inside fan pages. The simple-to-use web-based FB Directory is a Facebook marketing app that enables users to easily create directories inside Facebook fan pages and add categories for all products to the directories while being able to add paid banner advertising.
Facebook users are able to create directories within fan pages, categorize the listings, put sales videos for products inside fan pages, leave reviews for products, rate products with a star rating system, add calls-to-action inside listings, have click-to-call for mobile devices, integrate Google Maps geo-location, integrate autoresponders, and more… all with zero coding. Users can even give access to clients for campaigns and charge them a monthly fee.
FB Directory can be used for local marketing by listing local businesses in the directories and renting out banner spots, and for digital marketing by easily categorizing digital and affiliate products and adding them to fan pages. FB Directory is perfect for users selling their own products or services where customers are able to leave ratings and reviews and for physical products from Overstock, Ebay, Amazon, etc.
Some FB Directory features:
– No need for a website because all traffic comes directly the fan pages.
– FB Directory hosts the administration and Facebook hosts the directories so no need for a server.
– Choose from 18 different templates (27 with Lite or Pro versions) including local marketing templates, E-commerce templates, and affiliate marketing templates.
Apart from creating client directories, FB Directory gives clients specific administrative access to manage the fan page tabs. Charge clients a monthly subscription fee to keep using the application and build a continuous income stream. FB Directory is able to easily share useful analytics with clients such as the number of unique visitors, ratings and reviews, all which can be sorted by date, week or month.
About FBDirectory.net
FB Directory is a Facebook app solution from Alcon Media. Alcon Media has been building online presences for businesses and individuals worldwide for over 17 years by providing quality and value through web and app development, video and social media marketing, and much more.
alconmedia.com
Release ID: 116353