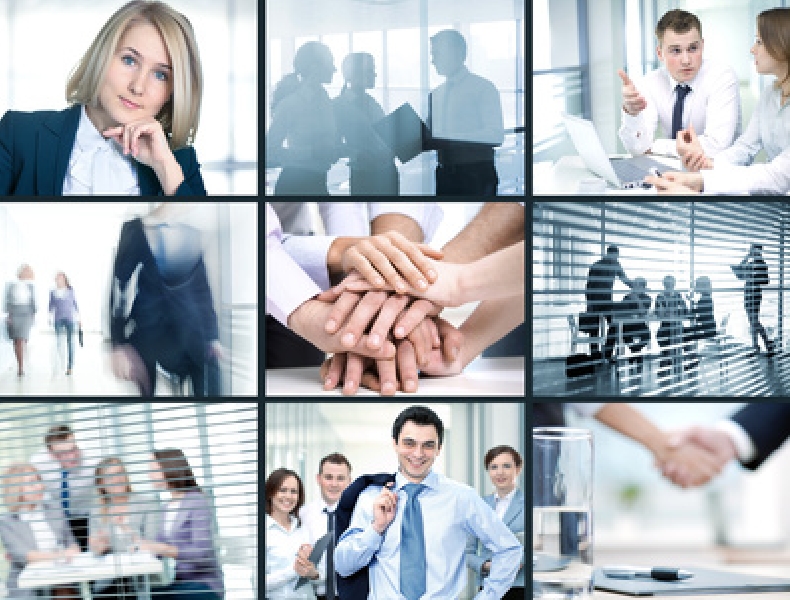 - October 31, 2014 /PressCable/ —
For HR Pros, Recruiters, Hiring specialists, others in the human resources and hiring community, interested in discovering how to integrate social media marketing into the hiring process and how to engage top candidates using social platforms to meet hiring goals, will benefit from working with the social pros on the new membership site – Social Media Marketing for HR Pros and Recruiters. The site, launching November 7, 2014, will provide valuable information previously unavailable to the hiring community. 
Social media marketing has never been easier for HR Pros and Recruiters. Mainly because the social pros on board at Social Media Marketing for HR Pros and Recruiters are experts in their chosen social fields and will be sharing their expertise with members. Providing personal tips, techniques, strategies, tools and training  they successfully use daily. Actionable information members can immediately utilize. 
"Our experts take you, by the hand", says founder and recognized social media strategist Jean L. Serio, CPC. "To help you master social networking and social media marketing to reach out and engage potential candidates. And build a community of followers to tap into as hiring needs arise." The site boasts an elite group of social experts, as well as experts who specialize in areas directly related to human resources, recruiting and the legal side of hiring. The company has invested considerable time and effort to ensure an enjoyable user experience while providing timely and relevant information members can use to leverage social platforms.  Additional updates and new features can be expected in the immediate future.  
Jean L. Serio, Company Founder, Social Media, Content and LinkedIn Coach, Consultant, Trainer and Speaker –  described the new website this way:"There has been a lot of positive feedback surrounding Social Media Marketing for HR Pros and Recruiters http://tinyurl.com/k4tc6ul and the high level of social media marketing information, training and resources it provides. As a division of Get Your Buzz On we're committed to making continual improvements and adjustments to afford the hiring community with access to this indispensable tool. Our goal is to make it the leading resource for reliable information on issues socially impacting HR Pros, Recruiters and the hiring community.".
Release ID: 67207