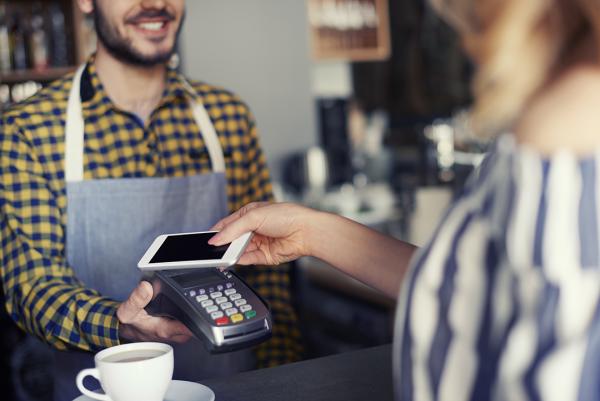 - April 15, 2019 /NewsNetwork/ —
Small business owners looking for sales growth who need a different solution than traditional online and offline advertising have a new option designed to meet their needs. Champion Brand Consulting has unveiled Activity Based Targeting – a new advertising technology designed specifically for business owners looking to break through the attention deficit brought on by ad saturation with their customers. The technology leverages the near universal presence of cell phones and other smart devices for the benefit of companies using permission based marketing. Interested businesses are invited to sign up on the website: https://lasertargetedclients.com
Activity Based Targeting delivers technology that was simply unavailable to companies outside the Fortune 500. It has many unique benefits for small business owners, including:
Real Time Targeting, which gives business owners the ability to track how many people physically visited their business location after engaging with advertising, is a new way for businesses to track daily advertising conversions via real life activity.
In addition, the technology incorporates Multi-Platform Retargeting, which enables companies to reach customers across more than 95% of advertising-supported websites online. This retargeting allows businesses to follow customers across the internet instead of only working through a singular platform or single website online.
Cross Device Retargeting enables businesses to reach clients on all of their electronic devices used for internet browsing including cell phones, laptops, desktops, and tablets.
Justin Hall, CEO of Champion Brand Consulting, had this to say about the end of the beta and next steps for the company:
"Clients testing the beta versions had very exciting results…the bottom line is [Activity Based Targeting] enables our clients to reach the right people for their business with unprecedented precision."
Citing lower advertising costs and more efficient tracking than traditional media buying or search engine marketing as major benefits, Hall added:
"We are excited to bring this bleeding edge technology to small business owners across the US… many [of them] have been trying to compete with large corporations that have multimillion dollar budgets… [this technology] enables them to stop wasting money on advertising that uses faulty or possibly incorrect data so they can focus on targeting only the most likely customers or clients"
For those business owners looking for sales growth who would like more information, a full rundown of all the features, benefits and functionality can be found on the company website, https://championbrandconsulting.com.
Release ID: 502518