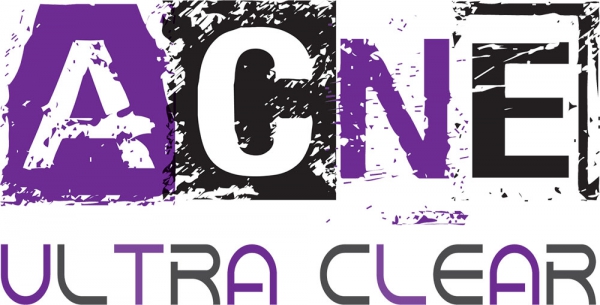 - December 14, 2015 /PressCable/ —
After three successful product launches on three different Amazon marketplaces, Acne Ultra Clear have received a warm reception from bloggers.
With four articles posted about the natural acne cream in November, the brand are keen to receive as many (if not more) in December.
The latest blog article about the brand is from Becky at thelifestylebloggeruk.com. Her blog is the second blog of December about Acne Ultra Clear and features an image and her honest opinion of the cream.
The cream, a natural acne treatment, is made from kind-to-skin ingredients, like beeswax and coconut oil, that are designed to work with the immune system to reduce the appearance and longevity of skin redness and spots. The natural skincare brand are keen to stand their ground against large, chemical treatment companies.
When discussing the natural acne treatment cream in her article, Becky said, "The cream…is really nice to use. It feels soft and velvety and doesn't leave it feeling irritated and sore after using it."
The brand have now had nine blogs written about their natural acne treatment cream and they are keen to continue receiving feedback from beauty bloggers.
"The beauty bloggers are the ones who can make or break our cream." said John, Managing Director, "We love hearing their honest feedback as their points allow us to make Acne Ultra Clear even better for our customers. We're lucky that most of the comments from beauty bloggers have been positive so far!"
The blog about Acne Ultra Clear can be read here: http://www.thelifestylebloggeruk.com/blogs/acne-ultra-acne-cream
Acne Ultra Clear is a natural acne treatment cream, designed for mild acne sufferers of all skin types. It is EU Certified and is currently sold in a 50ml jar size. It is available from Amazon UK at RRP £17.99, Amazon.de and Amazon.es at RRP €19.95.
Release ID: 99005