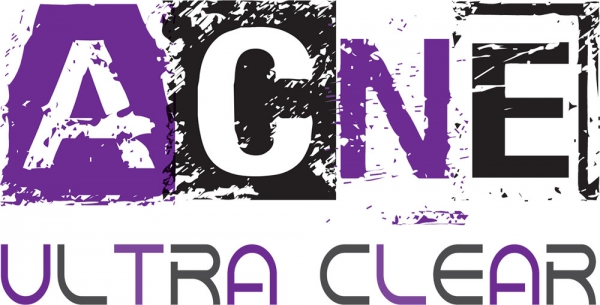 - June 1, 2016 /PressCable/ —
Since being launched onto Amazon UK in September of last year (2015), Acne Ultra Clear has received feedback from customers and bloggers, and has smashed through numerous product sales milestones. As the brand approach their first anniversary of selling on Amazon, they look set to hit and exceed the 3000 product sales milestone.
"To be on track for such an impressive number of sales is something that we're really proud of." said John, Managing Director of Acne Ultra Clear, "We only launched onto Amazon in September of last year so it would be fantastic to reach 3000 product sales in time for our 1st anniversary on Amazon UK."
Acne Ultra Clear is a 100% natural moisturising cream containing beeswax and coconut oil that works to prevent and treat acne by hydrating the skin and reducing irritation beneath the skin. The brand have received good feedback from over 20 UK beauty bloggers, a fact that they are keen to discuss.
"The beauty bloggers have been essential to our success. They have been kind, welcoming and very positive about our product. They recognised how hard that we were trying to get our product to our target audience and they were more than willing to help." continued John, "We're thrilled with the success rate that we've had with the beauty bloggers and we hope that new bloggers will continue to try our cream."
Since a successful product launch onto Amazon UK in September 2015, Acne Ultra Clear has also been launched onto Amazon.es and Amazon.de, with the brand hoping to launch onto more of Amazon's international marketplaces in the future.
Acne Ultra Clear is a natural acne treatment cream, designed for mild acne sufferers of all skin types. It is EU Certified and is currently sold in a 50ml jar size.
Acne Ultra Clear can be bought from Amazon UK: http://www.amazon.co.uk/Natural-Acne-Treatment-Cre…
Release ID: 117383