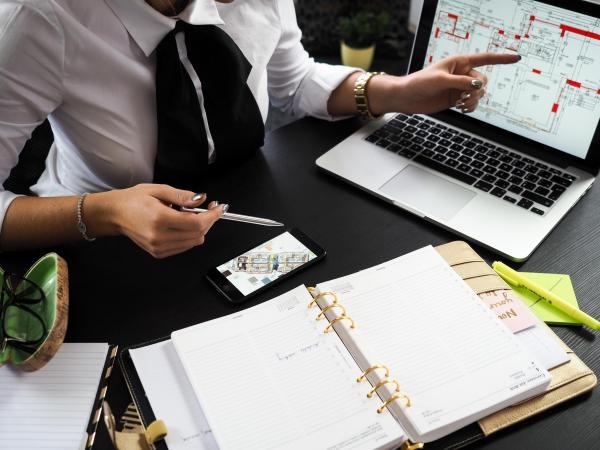 - December 23, 2021 /NewsNetwork/ —
The newly launched 2022 report from Sherri Lilienfeld of Apex Prime Realty in Ventnor on the New Jersey shoreline helps homeowners understand the real estate market so they can make informed decisions about their property and what it is worth. She states that the ongoing health crisis has affected the real estate market in ways that could not have been predicted.
Find out more at
https://www.facebook.com/ApexPrimeRealty
For instance, the report states demand for properties has far outweighed the inventory available in many areas. This has created a seller's market. This has allowed sellers to get more for their property. In addition, mortgage rates fell, which provided an opportunity for homeowners to upgrade and buy a larger property.
However, the new report from Apex Prime Realty explains the implications of rising inflation for homeowners and potential buyers. While rising inflation may increase the value of a property, individuals may find there is less to spend each month because the cost of living is rising. In addition, while a mortgage can offer a fixed rate each month, renters may be affected if their rent goes up.
The report states that inflation will rise throughout 2022, however, there are initiatives being launched to combat the negative effects. For instance, Apex Prime Realty states that buying a house may become easier in the coming year. This is because the Federal Housing Finance Agency (FHFA) is increasing the maximum loan allowance.
The impact will be twofold. The report states potential homeowners will be able to access lower mortgage rates and make smaller down payments while more houses will be available. It concludes that 2021 has been uncertain. But home buyers and sellers will benefit from the initiatives in place next year.
Apex Prime Reality offers real estate services across New Jersey for commercial and residential property. Sherri Lilienfeld is a respected realtor in the area. She regularly appears on the Downbeach Buzz podcast to share the latest real estate news and updates.
Sherri prides herself on helping home buyers and sellers to better understand the market so they can make informed decisions. She is in the top 100 realtors in New Jersey, which is a notable achievement given the fact there are over 60,000 realtors in the area.
Interested parties are encouraged to visit this link to find out more
https://www.facebook.com/ApexPrimeRealty
Release ID: 89057810