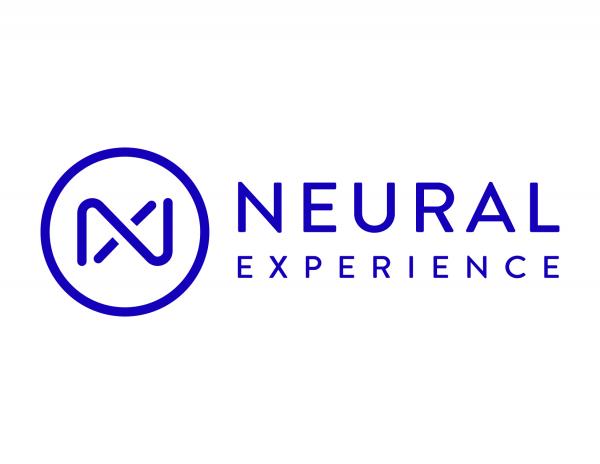 - December 22, 2021 /PressCable/ —
In the recently launched report, the digital marketing, web design, and software development agency examines the validity of neuromarketing as a science.
More details can be found at: https://www.neuralexperience.io/is-neuromarketing-a-science
Entitled 'Is Neuromarketing Based on Actual Science?', the new report discusses what neuromarketing is, how it works, and some of the more recent applications for the approach.
Modern science uses a variety of techniques, such as functional Magnetic Resonance Imaging (fMRI) and electroencephalography (EEG) to gain insight into how brains function and respond to stimuli. As Neural Experience explains, neuromarketing involves the application of this growing field of knowledge to design more effective marketing material.
While neuroscience is most definitely a legitimate scientific field, the author next discusses whether the marketing industry is justified in its use of the term 'neuromarketing'. The new report cites several studies analyzing people's emotional and biological responses to different types of stimuli. In doing so, Neural Experience points out that modern marketing approaches are indeed being developed from the technique.
The report suggests that this approach could have a far-reaching impact on how marketing campaigns are constructed and managed in the future. Whereas traditional marketing strategies were developed using surveys, the ability to predict how people react using neuroscience data could change the way that advertising is planned and executed.
With an increasing emphasis on digital marketing, Neural Experience explains that neuromarketing could have multiple applications. Website design is one example provided. The ability to choose font styles and colors that appeal to the widest possible audience has the potential to change traditional approaches in this field.
Being at the forefront of neuromarketing and neuroscience-based software development, Neural Experience is an authority on the topic. The agency provides clients with data-driven insights into how a marketing campaign can be improved.
A company representative stated: "We use scientific research and integrate similar user behavior science principles used by Silicon Valley to help companies truly engage with their customer and create a more meaningful and human-oriented interaction with the actual person behind the screen."
Interested parties can find more information by visiting: https://www.neuralexperience.io/is-neuromarketing-a-science
Release ID: 89050601