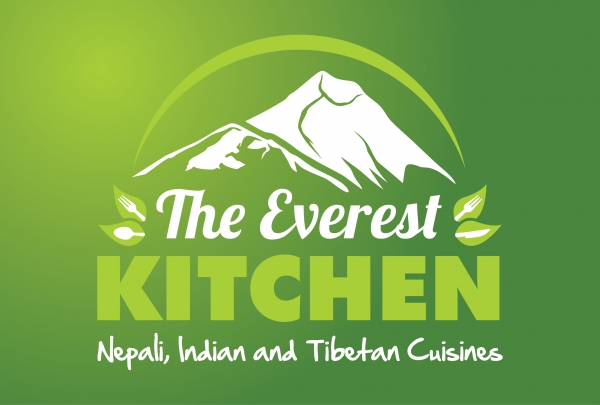 - December 19, 2017 /PressCable/ —
Lake Forest Washington-based, the Everest Kitchen (206 440 0321), a Nepali, Indian and Tibetan restaurant, has launched its homeless holiday campaign once again. An annual event organized by Greater Seattle Cares, the Everest Kitchen sponsors a homeless shelter camp site and gives free hot meals to the people that are staying at the site. Last year's event at Shoreline 145th Camp United site was a resounding success. This year the Everest Kitchen and Greater Seattle Cares hope others will join them in their fight against homelessness.
More information is available at https://facebook.com/mbirgurung.
Recently launched, the Everest Kitchen's fight against homelessness began in 2016. Now an annual event, the restaurant who serve vegetarian, Nepali, and Tandoori delights, as well as soups, salads, and breads, are seeking to make the festive season more enjoyable for all, including those that have no-where to live.
Centered on the values of eating well to feel well and live well, the Everest Kitchen, who offer dine-in, take away and catering options, say that they find this annual event very rewarding. Last year the Everest Kitchen team met many of the homeless people living in the Shoreline 145th Camp, and they had the opportunity to speak to many of them while serving them fresh, hot meals.
While the gesture of supplying food for hungry mouths is a simple one, it brings comfort and joy to many people. For the Everest Kitchen involement in the fight against homelessness is not only rewarding but it also makes them feel that they are contributing to the greater good of the community.
Renown for its exquisite cuisine and outstanding customer service, the Everest Kitchen is a family-styled restaurant that serves fresh, quality foods from the Himalayan regions of Nepal, India, and Tibet. All meals are passionately hand crafted and offer guests a taste of a unique culture in a heart-warming atmosphere. The restaurant is open 7-days a week and serves lunch and dinner daily in North Seattle area, located in the city of Lake Forest Park.
When asked about the Everest Kitchen, one customer said, "I've been to The Everest Kitchen many times, both in Lake Forest Park and the old location. I've dined in and have had orders to go. I've dined by myself and with any number of friends. I don't know Indian food or Tibetan food, but I know what I like. Both in flavor, quality of food and supreme service. An encouraging sign of a high-quality eatery is watching their catering service "gear up". I swear, The Everest Kitchen must have been prepping for a hundred people or more. I only wished they were going to MY house. I highly recommend going here."
To find out more about the Everest Kitchen, their menu, and their contributions towards feed the homeless during holiday season, call 206 440 0321 or visit http://theeverestkitchen.com.
Release ID: 279669