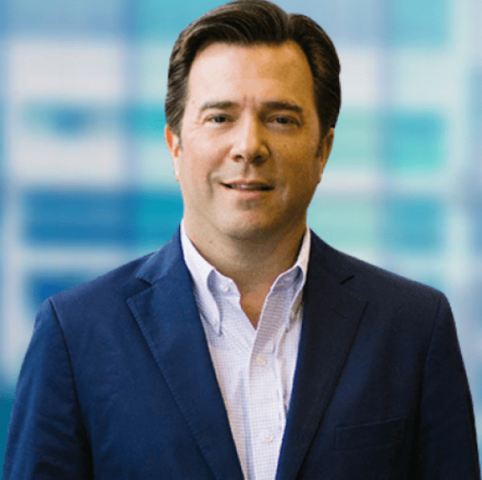 - June 20, 2018 /PressCable/ —
Utah's premier authority on Mesothelioma litigation, Nemeroff Law Firm, is pleased to announce the addition of its online presence connected to the firm's Salt Lake City, Utah location. Nemeroff Law Firm's primary focus is on representing victims of asbestos-related Mesothelioma. The firm also represents people injured by prescription drugs sold by the pharmaceutical industry.
Rick Nemeroff, the owner of the firm, and his colleagues fight for their clients, arguing in court to get full compensation for Mesothelioma victims. One such example includes Dale Peterson, a former client of the firm who takes peace in the settlement he received, saying, "My wife and family will be OK after I'm gone." In Dale's case, Nemeroff was able to push the lawsuit through the court system in about a year. "Speed is important for Mesothelioma patients who are only given between six and eighteen months to live," said Nemeroff.
Nemeroff says, "Our asbestos mesothelioma cases come from all across the country. We have many Utah cases and are excited to continue our work within the Utah community and are pleased to announce the launch of our online presence connected to our already established Park City physical location. We have obtained great results in Utah and already have over $100,000,000 in Mesothelioma verdicts and settlements for our clients nationwide. Our firm strives to continue to make a difference in the Salt Lake City area by helping Mesothelioma victims and their families obtain some relief in the way of a favorable verdict and judgement."
Nemeroff Law Firm has excelled rapidly compared to other law firms that practice Mesothelioma and pharmaceutical injury litigation. Rick Nemeroff's professional memberships and achievements include the American Board of Trial Advocates (ABOTA); American Association for Justice (AAJ); Utah Association of Justice; New York State Bar Association; Dallas Trial Lawyers Association; State Bar of Texas; State Bar of Pennsylvania; State Bar of Utah; State Bar of New York; Utah State Bar Association; Texas Trial Lawyers Association; and the American Bar Association. Mr. Nemeroff is also recognized by his peers across the country as both an effective and aggressive trial attorney and is invited to speak at conferences across the country as well as write articles for legal publications.
Further information about Nemeroff Law Firm's Salt Lake City location and how the firm represents victims of asbestos related mesothelioma and other injuries can be discovered at https://www.nemerofflaw.com/. Those looking for specific information on the Salt Lake City location can visit the following website:
https://www.nemerofflaw.com/salt-lake-city/
Nemeroff Law Firm's Salt Lake City Branch is located at 5532 Lillehammer Ln, Park City, UT 84098. The location's phone number is (435) 602-4470.
Release ID: 362485