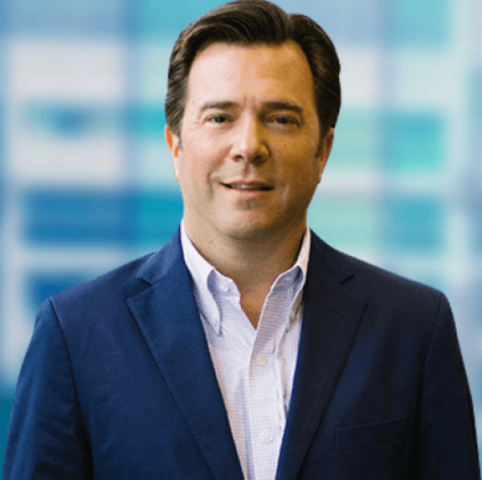 - June 21, 2018 /PressCable/ —
Nemeroff Law is a well respected, nationwide law firm with decades of experience focused on Mesothelioma, pharmaceutical injury and personal injury cases. The firm's New Orleans office is excited to announce its online presence.
Nemeroff Law Firm has successfully represented thousands of asbestos victims and their families. Over the last few decades, owner and attorney Rick Nemeroff, and his team, have recovered hundreds of millions of dollars for their clients. In fact, Nemeroff recently obtained a $12 million verdict in New Orleans for living mesothelioma client, Fred Schulte.
Nemeroff is a dedicated attorney, and his clients know that they'll be represented by a professional who combines his compassion and caring with aggressive litigation skills. Nemeroff strives to make a difference by, "helping Mesothelioma victims and their families obtain some relief in the way of a favorable verdict and judgement."
Nemeroff Law Firm reigns supreme when compared to other law firms that practice Mesothelioma and pharmaceutical injury litigation. Rick Nemeroff has an impressive list of memberships and achievements:
American Board of Trial Advocates (ABOTA)
American Association for Justice (AAJ)
Utah Association of Justice
New York State Bar Association
Dallas Trial Lawyers Association
State Bar of Texas
State Bar of Pennsylvania
State Bar of Utah
State Bar of New York
Utah State Bar Association
Texas Trial Lawyers Association
American Bar Association.
Mr. Nemeroff is acknowledged by his peers as both an effective and aggressive trial attorney. He is invited to speak at conferences and write articles for legal publications.
More information about Nemeroff Law Firm's New Orleans location and how the firm represents victims of asbestos related mesothelioma and other injuries can be discovered at https://www.nemerofflaw.com/.
For specific information on the New Orleans location, please visit the following website:
https://www.nemerofflaw.com/new-orleans/
Nemeroff Law Firm | New Orleans Branch
201 St. Charles Avenue, Suite 2500
New Orleans, LA 70170
(504) 301-0966.
Release ID: 363330