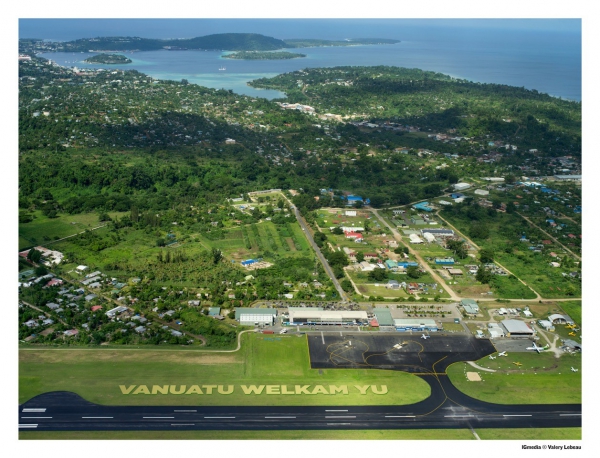 - May 19, 2016 /PressCable/ —
Nautilus Watersports today announced the official launch date of the upcoming resumption of Virgin Airlines service from Australia and additional flight put on by Air Vanuatu from Australia and New Zealand and stated that this will dramatically improve Vanuatu tourism. Rumors are already starting to circulate among observers and die-hard fans of Vanuatu within the tourism industry, as the date of the additional flights is due to dramatically improve tourism to Vanuatu as improved travel services and accessibility draws near.
Nautilus Watersports has also released some very good deals on scuba diving and accommodation packages along with fishing and accommodation deals that these travellers can take advantage of.
The first thing travellers should expect is a big improvement with additional flights from Australia so tourists will have a many more options on travel days and prices. Virgin Australia intends to resume its normal operations to and from Port Vila from Monday, 23 May 2016. A Virgin Australia spokesperson said its team of safety experts has conducted an inspection of the runway after its significant upgrade and the airline intends to resume its normal operations into Vanuatu.
Virgin Australia re-joins other airlines already flying to Vanuatu including Air Vanuatu, AirCalin and Fiji Airways at an exciting and pivotal time for tourism in Vanuatu
As well as celebrating the resumption of Virgin's increased flight capacity into Vanuatu Nautilus Watersports spokes person said this coincides beautifully with newly increased hotel capacity as a number of key hotels re-open their doors including the newly renovated Iririki Island Resort & Spa and Holiday Inn Resort Vanuatu, offering more places for visitors to lay their heads after these resorts have been fully refurbishment after cyclone PAM in 2015.
Air Vanuatu has also announced increased weekly flights from Brisbane, Sydney and Auckland commencing 1 June, 2016, in line with the upcoming peak season.
Peter Phillipps, Owner/Operator of Nautilus Watersports also wanted to add, business had been reasonable this year however they are excited to see additional flight bringing in more tourist from Australia and New Zealand to enjoy this amazing country which has been voted the friendlies in the world on a number of occasions.
For further information about Nautilus Watersports and the great packages and deals available, these can all be found at http://www.Nautilus.com.vu
Release ID: 115606