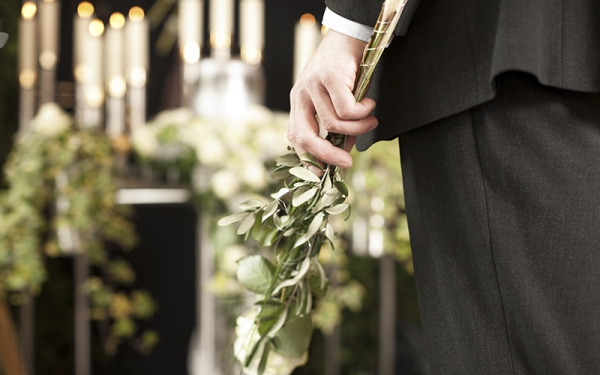 - December 22, 2016 /PressCable/ —
JACKSONVILLE, FL / December 21, 2016 – Naugle Funeral Home and Cremation Services celebrate and honor life with compassion and experience. Founded in 1919, the Naugle family makes it a little easier to say goodbye.
Today, making any kind of funeral arrangements involves many choices and decisions. It is helpful to consider all the options and take time to ask questions before making final decisions about such an important event.
"It is our intent to help make the entire experience as positive as possible," stated Cameron Naugle, President of Naugle Funeral Home and Cremation Services. "Rooted in tradition, we stay firmly connected to the community we serve. We serve all faiths and all families in the only way we know how, by staying true to our heritage."
The Naugle family believes it is important to acknowledge the uniqueness of each life. They accomplish this with custom funeral services, burial, memorial services, cremation as an alternative to traditional burial, funeral receptions, and special arrangements for military veterans and their families.
Veterans who qualify receive all the deserved benefits including a gravesite or columbarium niche at no charge in any VA national cemetery with available space, a U.S. flag, regardless of their final disposition choice. This will either drape the casket during the funeral service, and until the burial, or accompany the cremation urn during the funeral or memorial service. At the conclusion of the service, the folded flag will be presented to the veteran's next-of-kin or a designated recipient.
Surviving loved ones of a qualifying veteran may also request a Presidential Memorial Certificate. Every eligible veteran may also receive a military funeral honors ceremony. This entails a minimum of two uniformed military personnel with at least one of them representing the deceased veteran's branch of the military playing "Taps" and folding/presenting the U.S. flag to the next-of-kin or a designated recipient.
Release ID: 156273