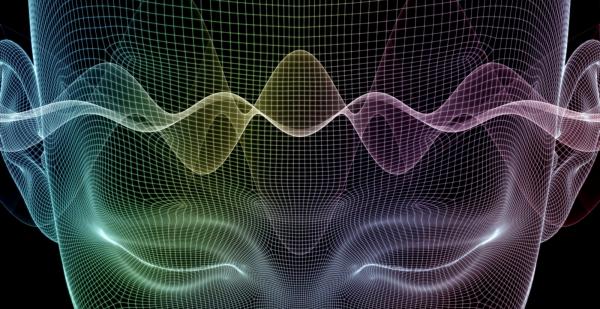 - December 22, 2020 /PressCable/ —
A new service has been launched by Taummhoms, LLC to aid with sleeping. It is described as a natural sleep and sound healing portal that can help anyone experience a healthier sleep.
Details can be found at https://www.taummhoms.com
The newly launched streaming service is designed to lull one to sleep in 30 minutes or less. It entails the utilization of original binaural beats frequencies which were composed by three-time Grammy Award Winner and Producer Toby Wright (Metallica, Alice In Chains, Korn) & Jason Sakowski.
It is a known fact that sleep is an essential part of living and maintaining healthy, productive lives. Studies have even shown that insomnia (sleeplessness) can negatively impact one's blood sugar levels, immune system, and arteries as well as contribute to anxiety and depression.
For this reason Taummhoms, LLC introduced this streaming service to help individuals who have trouble going to sleep at night. The frequencies can be streamed from anywhere, as long as one has internet access.
Those who have access to the portal can customize the length of time they want their selected sounds to play. Playing times range between 30 minutes and 10 hours.
Taummhoms' tonalities come with three options: Refresh, Restore, and Revive. Due to the nature of the tonalities, each option utilizes water sounds, including lapping waves, waterfalls, ocean sounds, and rainstorms.
Designed to tap into one's alpha brainwaves, the Refresh sound healing frequency option helps one to fall asleep faster and promotes a state of constant relaxation. A representative for Taummhoms, LLC related that the Refresh option also works to stir up the alpha waves to aid in mental coordination, alertness, calmness, and learning while supporting one's natural circadian rhythm.
The Refresh frequency also comes with an Arise tonality which helps one to awaken slowly and with ease. Situated at the end of the frequency, Arise is said to aid one in finding clarity, focus, and optimism as one re-enters the day.
Restore, on the other hand, is designed to tap into one's theta brainwaves, a deeper part of the subconscious that holds one's anxieties, fears, and sadness. This frequency aids one in letting go of worry concerning situations in the outer world and promotes inward relaxation.
"Restore may help you experience heightened intuition, more vivid imagery, stronger memory recall, and faster learning capabilities; while supporting your natural, circadian rhythm," the representative said.
The third option, Revive, works by tapping into the delta brainwaves. These brainwaves are described as having a slow, low, drum beat-like frequency and are associated with the deepest form of sleep.
Revive helps those individuals who have the greatest difficulty falling and staying asleep. Those who tap into this frequency may be able to fully escape external awareness and experience longer REM-supporting sleep cycles.
The two latter frequency options also conclude with the Arise tonality for a more relaxed awakening from sleep. When utilized, the frequencies can help to promote increased morning productivity and healthier hygiene habits.
To find out more, interested parties can click on the link above.
Release ID: 88990963