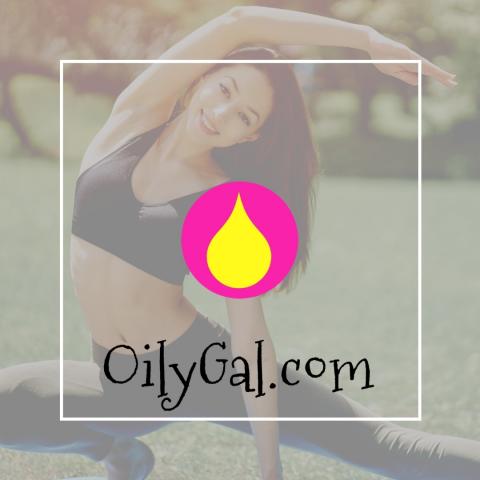 - November 2, 2020 /PressCable/ —
Jenna Lee, natural beauty blogger and wellness advisor, has launched her new website OilyGal.com, which offers free female lifestyle blog posts and clean skincare tips. Jenna provides her readers with expert advice on all-natural beauty products as well as information on mixing and using essential oils to foster a healthy home environment.
For more information see https://oilygal.com
The launch of the newly designed website comes amidst mounting public investment in the clean beauty industry. Store closures and social restrictions during the current pandemic are prompting consumers to stay home, showing more interest in health and wellness than ever before.
Meanwhile, natural beauty cosmetics as well as oils with antiseptic and antibacterial properties for use in food and healthy living has surged in demand, amplified by growing social media focus. Jenna Lee intends OilyGal.com to reach out to those interested in chemical-free skincare products and wellness routines with a natural approach.
Website features include regular blog posts on the subjects of clean, healthy living and tips for maintaining healthy skin with natural products and remedies. Jenna's DIY recipe blends demonstrate the simple production of home and cosmetic items such as room spray, lip gloss and sugar skin scrub using only essential oils.
Jenna's featured blog post detailing the best essential oils for air freshening with diffuser blend is among the most popular pieces on the website. Readers benefit from tips and remedies to treat discomfort, provide fragrances, relieve stress and more using natural oils. The site is specially tailored for vegans and skincare or makeup enthusiasts.
"OilyGal.com is filled with useful tips on skincare and using different essential oils," one devoted reader said. "With the world we're living in right now, it's important to have natural alternatives. Women who are pregnant or breastfeeding really need to use chemical-free makeup and cleaning products. Jenna has helped me so much when it comes to beauty and conscious, healthy living."
Interested parties such as those looking to learn more about how to mix essential oils and benefit from their vast array of uses are invited to visit OilyGal.com and begin reading Jenna Lee's informative, detailed blog posts and tips.
For more information see the above URL.
Release ID: 88983780