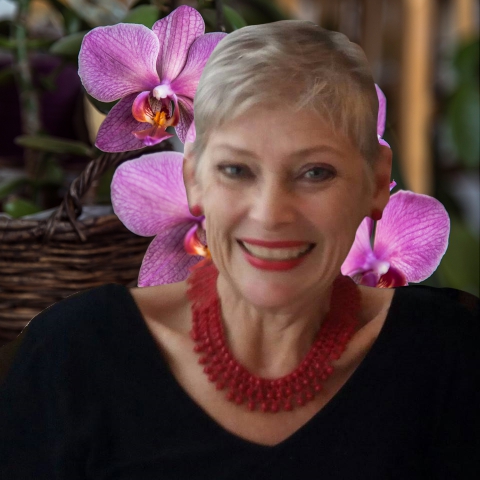 - October 14, 2017 /PressCable/ —
Brookwater, Queensland-based Success Follows Me, an alternative cancer treatment initiative, has launched a report and website that shares the story of Barbara Gannon, an Australian cancer survivor who used a holistic food remedy to overcome cancer. In an effort to help others naturally heal, Gannon has put together a complementary report on overcoming cancer without the use of conventional treatment.
More information is available at http://SuccessFollows.Me
Recently launched, the website and 37-page report focus on people who have cancer, their families and also their friends. Plus, it aims to help doctors offer their patients more when diagnosing the illness.
Sharing the facts of cancer in Australia, the report states that in 2013, some 124,000 new cases of cancer presented in Australia. By the end of 2017, this figure is expected to be over 134,000.
With cancer becoming the illness of the 2000s, Gannon hopes her story can make a difference. Diagnosed with malignant Mesothelioma (Asbestos cancer) and HER2+ breast cancer, doctors told Gannon she had just 6-months to live. However, she refused to listen to physicians and instead embarked on a self-healing journey which resulted in her consuming fresh produce and changing her lifestyle.
Barbara Gannon, author of the report 'The Truth – Cancer is NOT a Death Sentence', is the founder of Success Follows Me. Gannon, who received diagnoses of lung and breast cancer in August 2015, also got told that modern medicine could not eliminate her cancer. Angry and confused, Gannon researched and found that holistic foods and lifestyle changes could help her. So, she embarked on a journey to recovery. Some, 12-months later scans revealed that she had no active cancer cells in her system.
When asked about her experience, Gannon said, "I was angry and I looked for ways to heal myself. The doctors said they couldn't help me so I looked at natural healing, something the body loves."
To find out more about Success Follows Me website and report, click on the link above or visit http://SuccessFollowsMe.com
Release ID: 250238