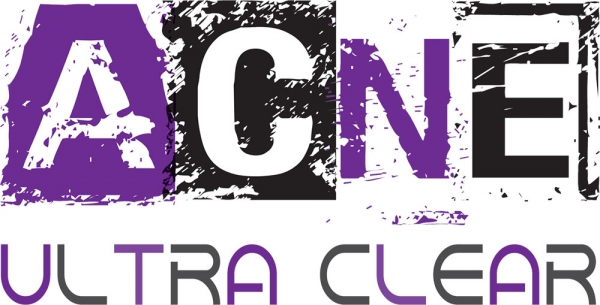 - February 24, 2016 /PressCable/ —
Natural acne cream, Acne Ultra Clear, has been listed on trusted acne review website, Acne.org.
Acne Ultra Clear was launched onto Amazon UK in September of last year (2015) and has since gone on to have two successful launches in Germany (Amazon.de) and Spain (Amazon.es). Customers across Europe are now using Acne Ultra Clear to treat their acne.
The brand have received a significant amount of interest online from bloggers, with 15 different bloggers writing review articles about the natural acne treatment cream.
Acne.org is a trusted community forum where users can share, review and recommend different acne treatments. Having Acne Ultra Clear listed on Acne.org is seen as a success by the brand.
"We're thrilled that we've been listed on such a trusted website! We hope that us being listed on Acne.org will encourage our customers to discuss and review our product." said John, Managing Director, "We've had a lot of great feedback from our customers and it's their feedback that enables us to constantly improve our natural acne treatment."
Despite so many articles from bloggers being written about the cream, the brand are still eager to spread the word about their product.
"We really appreciate the response that we've had from beauty bloggers and we hope that this will continue throughout 2016." continued John, "We want as many people as possible to be aware of our product so we're very dedicated and driven to raising our brand's reputation. We hope that being listed on Acne.org will give us the credibility that we've been working so hard for."
Acne Ultra Clear's listing on Acne.org is here: http://www.acne.org/acne-ultra-clear-natural-acne-…
Acne Ultra Clear is a natural acne treatment cream, designed for mild acne sufferers of all skin types. It is EU Certified and is currently sold in a 50ml jar size.
Acne Ultra Clear can be bought on Amazon UK here: http://www.amazon.co.uk/Natural-Acne-Treatment-Cre…
Release ID: 102945