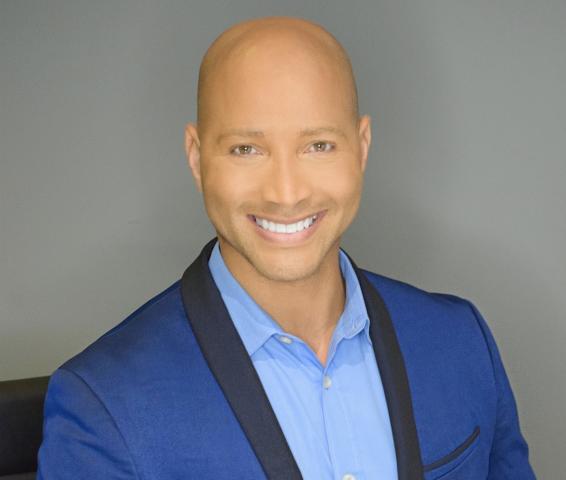 - February 4, 2022 /PressCable/ —
Original Content Production Company among top applicants selected for Newchip's exclusive accelerator
Nashville,TN Feb 4, 2020–Native Soul Pictures, producing various genres for Television and lining up multilevel financing, was accepted into Newchip's renowned global accelerator program. Designed to provide all the skills and tools seed-stage founders need to rapidly fund, build and scale their companies, past accelerator cohorts averaged more than 17.5 times the average funding amount. The equity-free, fully digital accelerator has helped over 1,500 founders from more than 50 countries and 250 cities raise over $450 million in funding with an estimated portfolio of over $9 billion.
"Newchip evaluates a vast and diverse number of seed-stage companies from around the globe, selecting only a small percentage to be part of our Seed Accelerator program," says Armando Vera Carvajal, Vice President of Product at Newchip. "This careful vetting process of both the business model and founder makes us an ideal partner for venture capital investors and other key stakeholders in early-stage startup financings who are looking for promising startups that are beginning to generate traction and revenue. Production companies like Native Soul Pictures can scale quickly with proper funding and guidance. We are excited for Native Soul and believe they will be well positioned to take advantage of our fast-expanding global ecosystem at Newchip."
Launched in February 2020, Native Soul Pictures is on a mission to Invest in independent Film and TV projects with great potential for Distribution. Since launching, the company has been contracted to produce 10 projects including Iron Men of 99, a TV series a about underdogs Sewanee Tigers college football team in 1899 who went on to challenge the biggest names in college football and won to save their school whose enrollment was down due to a global pandemic. Native Soul also created new IP like Good Grief TV series and an award winning short film 'The Perfect Love' that was selected in several Film Festivals and Streams on Dekkoo TV
"Being part of the Newchip Accelerator, we are looking forward to creating a Film Fund for our production company and other small production companies who don't have access to A-list Cast or Distribution, " says CEO Clyde C Harris. "Hollywood can't keep up with the consumption of TV and Film content. The fact that New Chip believes in our idea will be life changing for many filmmakers looking to bring amazing concepts to life".
About Native Soul Pictures Film Fund
Native Soul Pictures is an Original Content production company led by award winning entrepreneur and filmmaker Clyde C Harris. He recently created a Film Fund to raise capital providing investment into Broadcast Quality TV and Film projects currently in development. Native Soul's immense Network of Filmmakers, Producers, Financiers and Distributors put them in a unique position to leverage the capital raised, and potential tax incentives as collateral to secure funding for completing underfunded and underrepresented projects.
About Newchip
Newchip is an online, global startup accelerator led by a world-class team of entrepreneurs and investors. It was designed to provide founders with the tools needed to rapidly fund, build, and scale. Since its inception in 2019, the equity-free, remote accelerator has enabled over 1,500 startups from 50+ countries to raise over $450 million in funding with an estimated $9B portfolio. It has three distinct six-month accelerator programs based on company stage: Pre-Seed, Seed, and Series A. Its vast network of global investors, strategic partners, and mentors guide companies from team building and prototype development to securing high-profile VC investment, corporate partnerships, and everything in-between. To learn more, visit https://launch.newchip.com/.
Release ID: 89060508