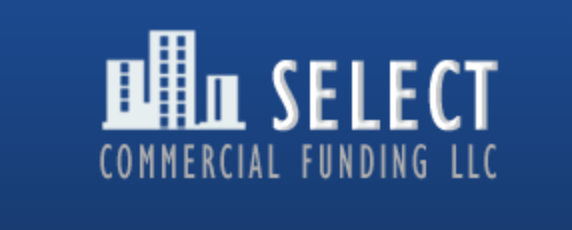 - December 5, 2020 /PressCable/ —
Select Commercial Funding LLC, a company based in Long Island New York that offers nationwide commercial mortgage lending for loans over $1 million, has announced their revamped multifamily loan programs.
More information can be found via https://selectcommercial.com/apartment-building-loans.php
The company is providing multifamily loans with incredibly competitive rates and terms. The multifamily loans cover mortgages for apartment buildings and mobile home parks, as well as 1031 exchange loans and underlying co-op loans.
Customers can request finance for large urban high-rise apartment buildings, suburban garden apartment complexes, small apartment buildings containing five or more units, and portfolios of small apartment properties, or single-family rental properties.
Their recently revamped program offers multifamily loan rates for loans over $1 million, and the loans are available as five-year, seven-year, and 10-year fixed rates.
The multifamily loans finance up to 80% LTV with rates starting at 2.57% for loans over $6 million. Loan rates on apartment buildings under $6 million start at 3.27%.
Terms and amortizations are available for up to 30 years and multifamily loans are provided as non-recourse.
Customers can request a complimentary loan quote on on the company's website. Customers should fill out a form and select property type, use, and purpose, and include details on their credit rating.
After completing the loan quote request form, an agent will be in touch to offer a quote within 24 hours with no cost, no obligation, and no application fees.
As part of their multifamily loan program, the company is also including information on how to buy an apartment building. The information can be found on their website.
Select Commercial LLC is a commercial mortgage consultant company that provides financing solutions nationwide for purchasing and refinancing apartment buildings and other commercial real estate.
The company provides a range of loans, including apartment building, commercial mortgage, business real estate, and investment property loans.
Select Commercial Funding has access to multiple capital sources, including Fannie Mae, Freddie Mac, HUD, numerous local and national banks, Wall Street conduit lenders, agency lenders, credit unions, and insurance companies
The firm finances apartment buildings with a minimum loan size of $1 million and prides itself on offering incredibly competitive rates and terms on its multifamily loans.
More information on the launch of multifamily loans can be found via the URL above.
Release ID: 88988513