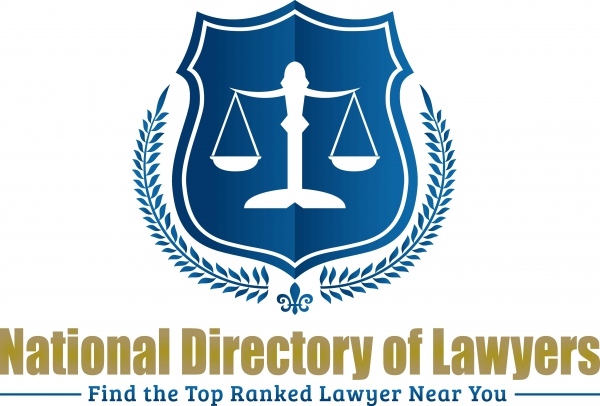 - September 22, 2016 /PressCable/ —
David DiNatale, Esq., has announced the release of the National Directory of Lawyers, a nation-wide database of attorneys compiled on a peer and client rating system that assists people in finding a lawyer to meet their legal needs when looking to adopt a child. Along with adoption, the directory features listings for attorneys in all legal fields.
More information can be found on the National Directory of Lawyers website at: http://nationaldirectoryoflawyers.com.
The average individual spends about $250 per year according to William Henderson, the year's Most Influential Person in Legal Education by National Jurist magazine. The average Fortune 500 company spends $10.7 million, but are turning to technology, process and data to keep legal costs in line with overall company revenues.
Forbes magazine reports that choosing the wrong attorney can end up costing a lot of time and money. It recommends answering four basic questions when looking for an attorney: (1) "what are their credentials", (2) "how much experience do they have working with clients in similar situations", and (3) "how do they get paid?"
The National Directory of Lawyers targets meeting the needs of individuals looking for a reputable attorney in their local area with its' comprehensive online directory of attorneys compiled based on a peer and client rating system and edited by its' staff of lawyers.
The online listing developed by DiNatale includes lawyers specializing in real estate law, adoption, personal injury law, criminal defense, DUI, traffic tickets, business law, divorce law and estate management. It offers a blog providing articles and questions and answers on different legal topics like personal injury law, family law, bankruptcy law, real estate law, and criminal law.
The CEO David DiNatale is an active attorney in Florida specializing in real estate law. He attended University of Miami for his degree in Finance, J.D., and LL.M. in real estate development. He's dedicated to helping connect future clients seeking legal advice with the top local attorney in their respective area.
The National Directory of Lawyers focuses on connecting clients with reputable lawyers in their area. The site provides those seeking an attorney links to legal resources. More information is available at the website listed above.
Release ID: 133853