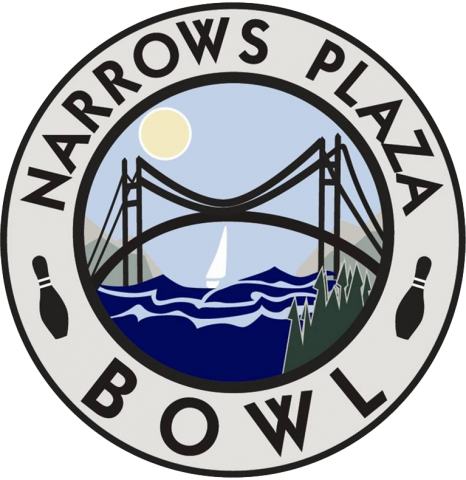 - March 23, 2017 /PressCable/ —
Narrows Plaza Bowl announced today they will provide one free game of bowling for each dollar donated to help local schools between May and August 2017.
Narrows Plaza Bowl General Manager, Chris Goddard, says "This is the second year that Narrows Plaza Bowl has chosen to offer free bowling in exchange for a one dollar donation to the local school of the bowler's choice. Last year Narrow Plaza Bowl was thrilled to be able to present checks to different schools named that totaled over $3200, with the Bowling for Our School program. This year, Narrows Plaza Bowl would like to triple that amount."
Goddard went on to say, "At a time when many school budgets are stretched thin these donations could help offset school programs that may have seen their budgets slashed or eliminated altogether. It would be great to see the local schools to share this program with their student body and the local community so the students can stay active this summer and Narrow Plaza Bowl can write several schools nice checks in the fall."
To participate in the Bowling for Our Schools program, visit the front desk at Narrow Plaza Bowl during normal operating hours. The front desk will provide a simple form to designate the recipient school. The free games will be available for play anytime between May and August any day until 8:00 p.m. All monies raised will be sent to the designated schools on the donation forms in September. It doesn't matter if the school is public, private, K-12, or college. Even trade schools can receive money from the donation.
For more information, please visit Narrow Plaza Bowl's website and click on the link for the Bowling for Our Schools program.
About Narrows Plaza Bowl
Narrows Plaza Bowl was founded in 1983, and the current ownership took over in November of 2006. Today, it's not the typical bowling alley. It is known for 40 State of the Art Lanes, a legendary arcade, and a kitchen serving up food that is not typical "bowling alley" fare. From corporate events to bowling leagues to fundraisers and other special events, Narrow Plaza Bowl has it covered.
Release ID: 180037