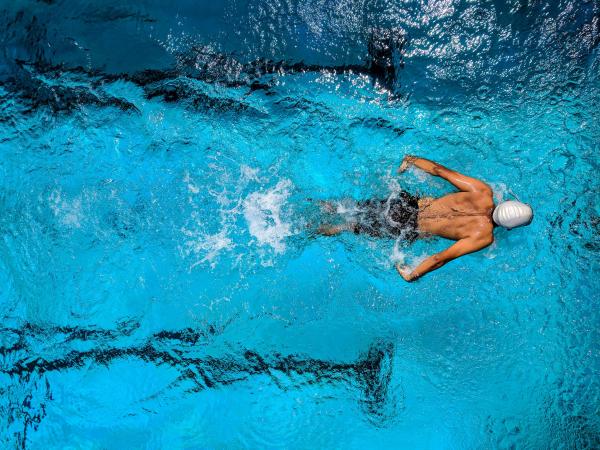 - January 25, 2022 /NewsNetwork/ —
The new service hopes to round out athletic careers by not focusing solely on the pure performance of the body, but also on the power of the mind and the role it plays in any field of athletics. The service offers five different courses to power up individual development in a variety of different ways.
To learn more, visit https://www.psychedge.club
The newly released mental training regimen has been designed to keep athletes in a healthy mindset to avoid the common pitfalls associated with competition. Among the topics presented are ways one can maintain a competitive mindset without causing undue mental stress. These strategies are important for long-term success in an athletic career.
Recently, world-renowned gymnast Simone Biles withdrew from the Olympic games after she was able to recognize the negative effect the stress of competition was having on her. In her statement, she cited the general mindset of the team and coaches as a major reason for this withdrawal. While this decision was surely the correct one, it is a prime example of the toll that an improperly tuned psyche can have on an athlete or, indeed, on an entire team.
The PsychEdge courses do not profess to be able to fix the large-scale issues that led Biles to her decision, but they can most certainly help athletes on an individual level. As any athlete knows, changes on an individual level can affect the whole team, and by developing a positive attitude through these courses, athletes can impart one upon their teammates as well.
The courses focus on the importance of overcoming performance anxiety and keeping a level head during competition. This focus is due to the fact that an athlete who is attempting to maintain a high rate of success without giving the body and mind the rest they need can experience burnout, depression, or even physical injury.
The courses are instructed by Coach Sarah Greene-Falk. She has spent the past 15 years devoting herself to the field of sports psychology, and during that time has developed a keen understanding of the mental requirements posed by a rigorous athletic career. She personally works with every client to ensure they get the help they need to stay happy, healthy, and positive, no matter their sport of choice.
To learn more, visit https://www.psychedge.club
Release ID: 89061607