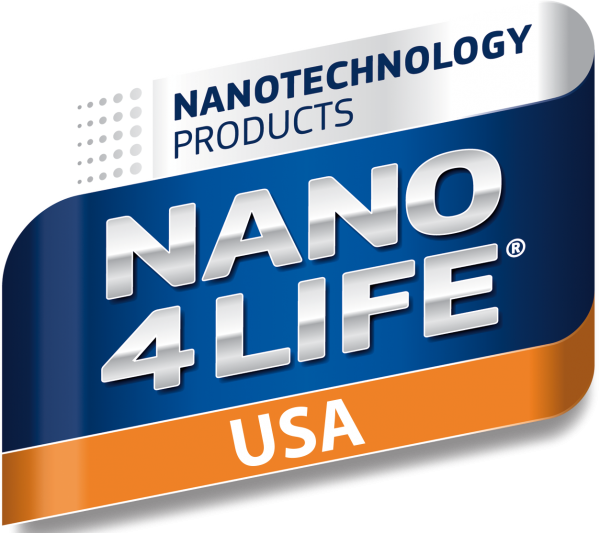 - September 19, 2016 /PressCable/ —
Nanotechnology products can now be purchased in the United States. Nano4Life USA is the exclusive distributor of Nano4Life products in the United States. The products are made from advanced materials crafted in Germany, the world leader in nanotechnology. The protective coating products are 100% natural, non-toxic and eco friendly.
A NANO is a billionth of a millimeter. Nanotechnology consists of ultra-small nano particles that are 80,000 times smaller than a strand of human hair. Upon application of the Nano4Life product, ultra small nano particles penetrate, fill and spread over the surface providing a smooth protective layer which is invisible to the naked eye and unlike any other product currently on the market. Nano4Life coatings are highly durable, completely safe, quick and easy to apply. There are two types of Nano4Life products; a water-based solution for porous surfaces and an ethanol-based solution for non-porous surfaces.
Nano4Life USA specializes in providing nanotechnology protective coating solutions for all facets of life. They offer complete protection for valuables to ensure they last longer. The products can be used on a multitude of surfaces such as buildings, boats, cars, bikes, clothing and footwear. Once applied some of the unique properties the product provides include water repellant, anti bacterial, frost resistant, non-slip, stain resistant, sea salt deposit protection and UV radiation protection. Nano4Life products are designed to make cleaning fast and easy so customers can spend less time cleaning and more time doing.
Partners Robert Reichert and Keith Leighton became the sole distributor of Nano4Life products in the United States in February 2016. Their mission was to bring the best in protective coatings to the United States. "We decided to distribute Nano4Life seal coating products in the United States because it really works and we truly believe in this eco friendly product" says Robert Reichert. Currently they provide a convenient online shopping experience through their Amazon storefront. Nano4Life products have not been available in the United States until now.
The Nano4Life USA team will be at the Fort Lauderdale Boat Show November 3-7 to introduce their full marine line of seal coat products. This is the largest boat show in the world with over 200,000 visitors expected from around the world.
For more information regarding Nano4Life USA, visit their website at http://www.nano4life-usa.com or email them at contact@nano4life-usa.com.
Release ID: 133211