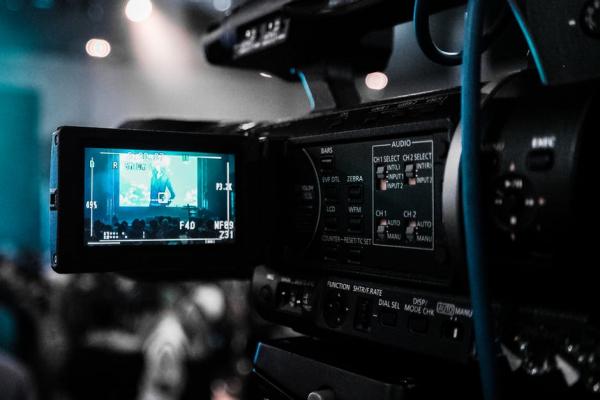 - June 19, 2019 /PressCable/ —
Grove City, Ohio, June 18, 2019 — Nano Video Hosting and Live Streaming, the service launched by Ohio-based company iRankLocally LLC, is now available to businesses and individuals, after being extensively trialed on Roku, Amazon Fire TV, Facebook Live, and over 30 other platforms.
The service is fully integrated into Nano Express, the software that automates the creation and management of TV channels, but can also be used independently, with other vendors and software solutions.
To distinguish Nano Video Hosting and Live Streaming from other services in the marketplace, the iRankLocally team focuses on 3 objectives:
1. The unlimited bandwidth
2. Affordable scalability, and
3. Simplifying live streaming to the point when even a child can use it.
People launching their and their clients' channels on Apple TV, Roku, Amazon Fire TV and other platforms, frequently attract tens of thousands of viewers within weeks, only to see their profits wiped out by the sudden increases in operating costs as their bandwidth needs go up. The Nano hosting provides the solution.
"With Nano hosting, the channel owners can sleep well at night, knowing that they have unlimited bandwidth", says Brill O'Shea, the CIO of iRankLocally, "As their audiences grow, there are no surprises, no unexpected bandwidth fees – ever!"
The idea behind the affordable scalability to make it easy for users to start on the plans that precisely match their needs, and upgrade or downgrade the service depending on how their needs change. This makes the Nano hosting particularly valuable for seasonal sports coverage, as well as owners whose channels are steadily increasing in size.
Compared to on-demand video hosting, live streaming is known to be complicated and costly, but Nano Express, with the integrated Nano Video Hosting and Live Streaming, is well positioned to shake the state of affairs. Armed with nothing else but the cell phone, covering events such as high-school football games live on Amazon Fire TV, Roku, and other channels, is quickly becoming a child's play.
For more information, visit https://nano.iranklocally.com
# # #
Release ID: 526157