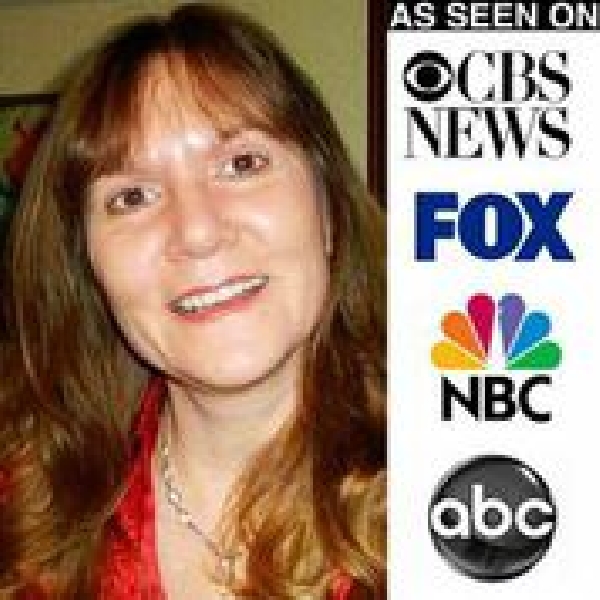 - January 13, 2015 /PressCable/ —
.January 8, 2015:  myEmpirePRO is a company that focuses on helping struggling entrepreneurs generate profits. In order to assist the entrepreneurs succeed in their venture, the company created an instructional system that provided business owners and stay-at-home individuals with lessons and extensive training to learn the concepts and benefits of online marketing.
 Recently, the company announced customers could save up to $800 when they register for the course.Empire Intensive Mastery or the Diamond Club is the name of the course, which teaches members about the newest marketing techniques available presently. The course is made up of ten subjects that include diverse topics related to generating profit by learning to build their own list of leads to advertise their product or service. According to a spokesperson of the company, "We know that you don't have the time to keep track of the changing online marketing trends so we decided to do it on your behalf. Every year, we continually update our customers on the latest strategies and techniques that have newly sprung up. We do all of that at an affordable price of $197, not to mention the free 30-day trial you get when you sign up."
When customers sign up for the thirty-day trial, they receive numerous sources to assist them with their business. The company's reasoning behind offering them a thirty-day trial period was for customers to comprehend their teaching methods as well as the expertise of their coaches.Some of the topics covered include, Advanced $100 per year funnel mastery, Web traffic generation mastery, and conversion and optimization mastery, amongst others. Each topic is covered in detail by a coach who breaks down the topic to make it easier for people to understand.
 The spokesperson of the company further added, "We made sure that the comprehension and reading level of each topic remained down to a fifth or sixth grade level. Since the topics and the amount of material covered are quite complex, we wanted to teach them using the most simplest form English to make grasping of each point easier and faster."The company employs trained professionals that hold knowledge of online marketing and its strategies. The mentor is available to answer the concerns and questions of entrepreneurs seeking advice. The company emphasizes on the relationship between a Diamond member and mentor as a continuing mentoring process that goes on for a lifetime. The company, through their mentoring program, aims to assist people increase their sales, increase their production and efficiency by 300% for an existing business, teach them how to launch an online business, and learn how to develop a successful home based business.
 Another spokesperson of the company stated, "We offer members with an all-in-one strategic partnership and mentoring solution. With our program, people will be able to make $10,000 per month passive income."Members can register for either the Diamond Partners Club or Standard Membership Commission membership. Each membership offers customers with different benefits and returns. With the Diamond Partners Club, members will receive the two level passive income plan and with the other membership, they will receive a quicker return on their investment. click here to get started
http://myempirepro.com/diamond-letter/?vipcode=160…
Ola and Shola Abitogun are co-founders of myEmpirePRO. The company offers a strategic partnership and mentoring solution. Each member, upon signing up, is assigned a coach that offers extensive training through videos and other resources. Additionally, the program is updated yearly with new information on the latest online marketing strategies.
Release ID: 72034