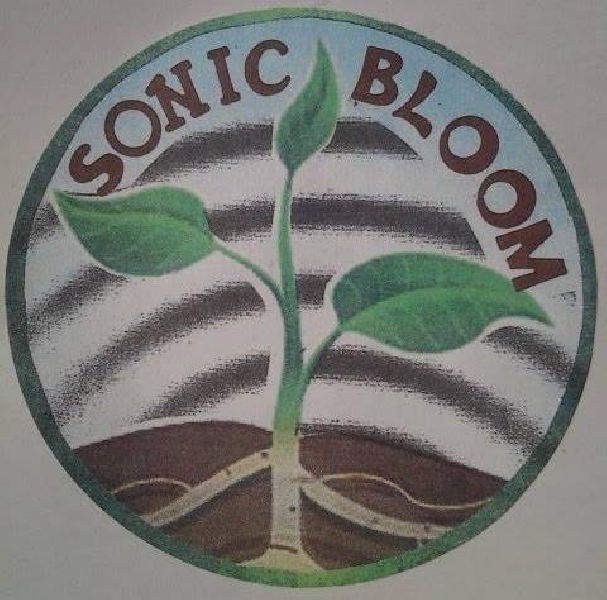 - August 6, 2014 /MarketersMEDIA/ —
Dallas, U.S.A. – /PressCable/ — The Original Sonic Bloom site from Dan Carlson Sr. and son.

Home Gardeners and Organic Farmers interested in Music that Grows Bigger Plants will find relevant and useful information on the new recently launched Sonic Bloom, LLC website. This new website launch takes into account several most requested features including Detailed information dealing with how certain musical frequencies improve plant growth, organic food that balances plant nutritional uptake, and Sonic Bloom sound units for all sizes of gardens and farms.
Sonic Bloom, LLC has invested considerable time and effort to ensure an enjoyable user experience while providing timely and relevant information on Music that Grows Bigger Plants. Additional updates and new features can be expected in the future. Interested parties can view the website at www.dancarlsonsonicbloom.com
Owner Dan Carlson described the new website in this way:
"There has been a lot of

positive feedback surrounding www.dancarlsonsonicbloom.com and the information that

it provides. Sonic Bloom, LLC is committed to making continual improvements and

adjustments so that all home gardeners and organic farmers have access to the

latest information on music that Grows Bigger Stronger Plants in less time.

Sonic Bloom uses sounds from Nature to grow healthier, more abundant plants. It

is the goal of Sonic Bloom, LLC to solve the World Hunger Problem by increasing

plant yields per acre and become the leading resource for reliable information

on issues impacting Home Gardeners and Organic Farmers."
"Sonic Bloom is an two part

system, sound & foliar feeding, easily integrated into any type of

growing routine. Our unique, growth stimulating sound is available in CD's

with music or for more effective delivery with Sonic Bloom Audio Boxes. Sonic

Bloom's Plant food is specially formulated to be

used with our sound, using only Certified Organic ingredients.

We would like to invite YOU to explore our website and learn more

about SONIC BLOOM and what YOUR plants are missing!"
Sonic Bloom, LLC welcomes new and old website visitors alike to take a look at the new features available, and to submit feedback for the next round of updates.
Contact Info:
Name: Dr. Jim McCarty, D.C.
Email: info@drmccarty.com
Organization: Sonic Bloom, LLC
Website: www.dancarlsonsonicbloom.com
Phone: 720-297-3104
Address: 8528 DAVIS BLVD Ste.134-345
Release ID: 58177